How to Transfer College Credit in 5 Steps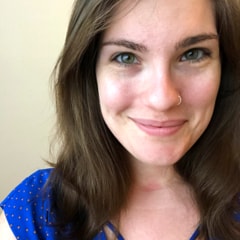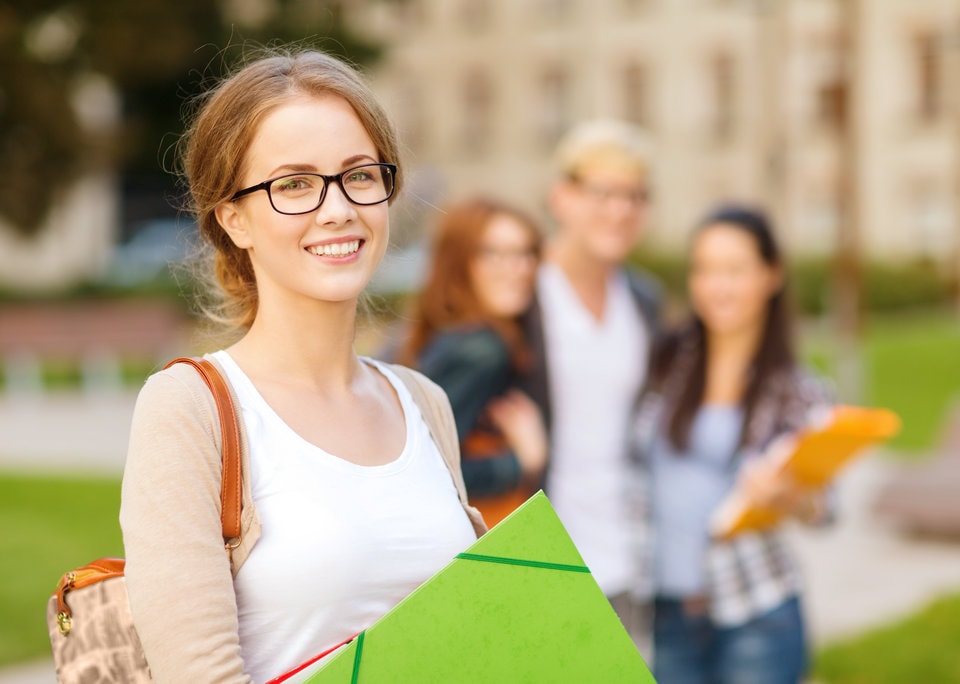 Bad news for transfer students: according to the National Center for Education Statistics, you have a 70% chance of losing some or all of your previously earned credit during your college transfer (costing you thousands of dollars in lost credit). This is largely due to broken transfer policies that you have no control over.
While you unfortunately can't control what transfer credit colleges accept, you can control which college you transfer credit into. By making the right choices early on, it's absolutely possible to transfer from one college to another without losing a single credit. 
How to Transfer Credit
Students change schools for a variety of reasons, such as needing to relocate, pursuing a different career path, or choosing to graduate from a more prestigious institution. In other cases, students may have dropped out of school before completing their degrees and now want to pick up where they left off. 
If you're a first-year student and already know where you plan to transfer to, be sure to research that school's general education program. This can help you choose gen-ed courses that will satisfy the requirements for the school you plan to transfer to. 
On the other hand, if you hadn't planned on finishing your degree at a new school, the below tips can help you get started. 
1. Investigate transfer policies before enrolling.
Every college has published policies indicating what transfer credit it will accept. Take these policies into account when choosing where you want to graduate from.
How to check if a college will accept your credit:
Request an unofficial transcript from your previous college (for details of your credit).

On your future college's website, locate the most recent academic catalog.

Compare the credit you have (as listed on your transcript) with the school's catalog. Take note of which of your transfer courses match courses the school offers by comparing course codes, titles, prerequisites, and descriptions. This is the credit your future college will accept.

Accepted credit isn't always the same as applicable credit. Next, locate your desired degree's requirements (posted online as well). Does the degree you want have room for your accepted transfer credit? You may think, "If my college accepts the credit, why do I need to check the specific degree?" The fact that your desired college accepts your transfer credit in general doesn't necessarily mean that those credits all apply to your particular degree program's specific requirements. So be sure not to skip this step!

Now do a search on the website for the school's transfer policy to discover:
How much transfer credit it accepts

What kind of transfer credit it accepts
If you have questions, direct them to the school's registrar. (The registrar is usually the one to transcribe credit for transfer students, so they will be able to help.)
2. Choose a transfer-friendly school.
Colleges commonly accept between 15 and 90 transfer credits, so it's worth shopping around to find a college that will accept all your transfer credit.
This may mean choosing something "less impressive" than the college you had in mind. If that's the case, examine your priorities. Do you really want to spend time and money re-earning credit from an "impressive" school when you can use credit you've already earned somewhere else? As long as the college you choose is regionally accredited, you can rest easy knowing it's a fine choice.
3. Know where you're graduating from.
Colleges evaluate transfer credit based on their requirements, not those of your previous school.
For example, unless your community college has an articulation agreement with a specific school, a 60-credit associate degree probably won't count as 60 credits toward your bachelor's at another school. They simply have different requirements.
Use community college or online course providers as a way to find and take courses for your future degree. Don't bother with a community college's "graduation requirements."
(Use the method in tip #1 to compare the courses your future college offers with the courses you want to take. This strategy allows for a much more successful credit transfer.)
4. Stick to general education and elective courses.
Most colleges require that students take major-specific courses from their schools and nowhere else. If you're planning to transfer colleges, hold off on these courses. 
Stick to earning general education courses and free electives for now. (These courses have a higher chance of transferring into your future college.)
5. Enlist professional help.
How much of your precious time do you want to dedicate to this process? Save time and hassle by letting us help.
Accelerated Pathways has worked with over 1,800 colleges across the United States. We've already done the transfer credit research you need, and we can guide you through this process.
Pearson Accelerated Pathways will help you choose the best school for your goals. And since we aren't affiliated with any college, we're free to give you unbiased college advice. Then, we'll help you build a college plan which takes into account the transfer credit you have. This plan will be tailored to the school you want to graduate from.
If you'd like to earn more transfer credit, you can do so with our own affordable online course options. These courses can help you save thousands of dollars on your degree.
Other Credit Transfer FAQs
If you're trying to navigate the credit transfer process, you probably have a million questions. Although we can't answer all of them in one blog article, we can provide answers to the three we hear most often:
Do I have to transfer all college credits?
If you're concerned you'll need to transfer all of your credits to a new school (including that one C- you're still trying to erase from your memory), you can relax. Most colleges won't accept transfer credits unless you earned at least a B. Others will give you credit as long as you earned a passing grade. Since these policies vary from school to school, the best answer to this question will come from the registrar's office of the school you're transferring to.
Can I choose which credits to transfer?
Yes and no. Although you can choose not to transfer certain course credits (especially ones you didn't do well in), you also don't get to decide what your new school will accept. For example, if you're majoring in American history and you took several core courses required to graduate from school A, school B still might not accept them. Each school has its own major requirements. 
Do I have to transfer credits when switching schools?
You're by no means required to transfer credits, but it is a good idea as transferring gen-ed credits could save you a lot of money. If you have a specific concern about transferring credits, contact the registrar's office at the school you plan to transfer to. It should be able to answer your questions and address your concerns. 
Whether You Already Have Transfer Credit or Want To…
Accelerated Pathways help you make the most of your transfer credit. Learn more about our college planning process and sign up for a free College Options Report. This report will help you understand your best college options when it comes to credit transfer and saving money on your bachelor's degree. 
Want to get started on your free College Options Report immediately? Take the first step to find out if you're a candidate for Accelerated Pathways.
Best of luck in your transfer journey!
Want to read more? Try these!
Sources:
U.S.News and World Report, "How to Transfer a High Number of College Credits" U.S News and World Report, "Transferring Colleges: 10 Frequently Asked Questions"