Pearson Accelerated Pathways and Edcor Reinforce Partnership and Now Offer Graduate Certificates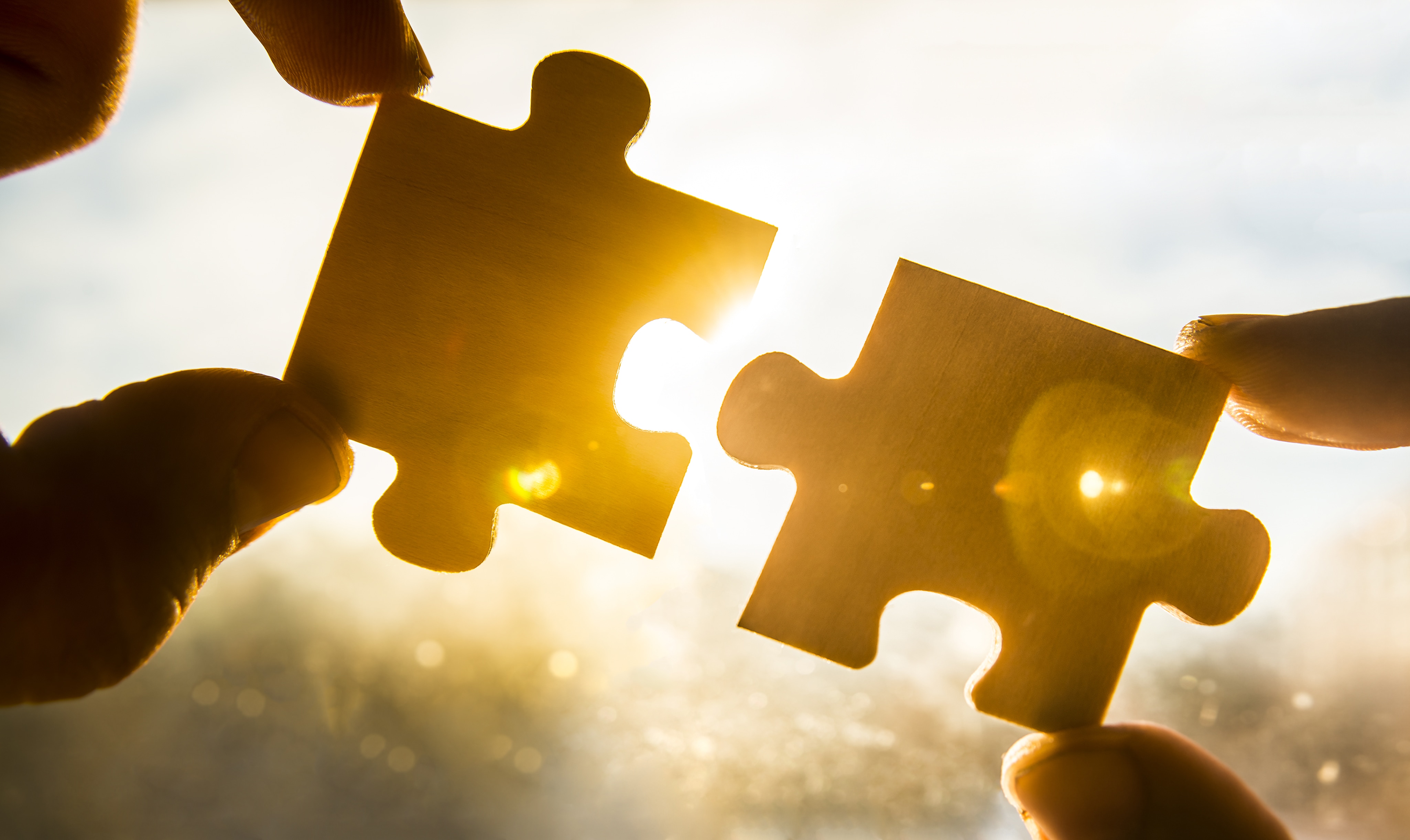 Pearson Accelerated Pathways and Edcor Reinforce Partnership and Now Offer Graduate Certificates
Graduate-level certificates allow busy professionals the opportunity for career advancement
SAN ANTONIO, Texas — Pearson Accelerated Pathways and Edcor are expanding their partnership to provide a Master's Advising pathway, including graduate certificates, to their portfolio of clients. Academic advising and career coaching are also part of the program. This new pathway offers Edcor clients more opportunities to meet learners where they are in their careers and educational journeys. Graduate certificates will empower learners to earn stackable credentials that will prepare them for advanced degrees and give them specialized training that can lead to career advancement.
According to a recent study by the Georgetown University Center on Education and the Workforce, certificates are the fastest-growing form of post-secondary credentials in the United States. This is one of the main reasons propelling Pearson and Edcor to focus on meeting this increasing need in the market.
"At Edcor, we continuously work with our partners to develop resources and technology to solve complex business problems through innovation in order to help clients face the challenges of a dynamic and emergent workplace. We are thrilled to introduce graduate certificates with Pearson Accelerated Pathways to fill the knowledge gaps for in-demand skills." — Adrienne Way, CEO and Owner, Edcor Data Services LLC
Edcor, a leading provider of education benefit administration, has been offering debt-free college degrees for client employees through tuition benefits. Micro-credentials and certificates provide post-secondary level education without worrying about hefty student loans; they can be achieved in a matter of weeks or months, not years. For organizations and individuals, these benefits help fill knowledge gaps and upskill employees for more advanced roles.
"Leveraging the established relationships between Edcor, Pearson Accelerated Pathways and university partners, learners can take advantage of graduate-level courses at a fraction of the cost compared to traditional graduate programs. Learners can benefit from $0 out-of-pocket costs in most cases through their employers' tuition assistance program. This leads to win-win results — significant savings for organizations and employees." — Vicki Greene, President of GED Testing Service and SVP Workforce Skills.
Career-focused graduate certificates will be available for clients across industries to enable their employees to achieve higher education through a flexible online program that fits even the busiest schedules. Graduate certificates transfer into graduate degrees for a seamless learning experience. Along with Pearson's proprietary Global Digital Classroom platform for Bachelor-level, this new addition creates a truly holistic offering.
For more information, please contact:
Kate Slivinski, Director of Marketing, Pearson Accelerated Pathways 866-989-5432 | kate.slivinski@pearson.com
About Pearson Accelerated Pathways
Pearson Accelerated Pathways provides higher education, upskilling and reskilling through a flexible online college experience. Professionals get the opportunity to earn degrees without interrupting their careers. Options include Associate's, Bachelor's and Master's degrees as well as graduate certificates. Learners earn credits that are transferrable to over 2,000 colleges and universities across the United States. More information is available at pearsonaccelerated.com
About Edcor
Edcor, a certified woman-owned business, is the benchmark in education benefits administration. For over 40 years, our customized service and software solutions have allowed clients to use education benefits programs, including tuition assistance and student loan assistance, for employee recruiting, retention and development. Additional information can be found at edcor.com