6 Ways to Pay for College Without Student Loans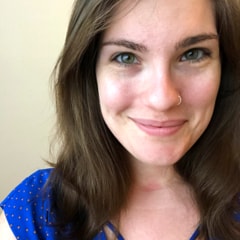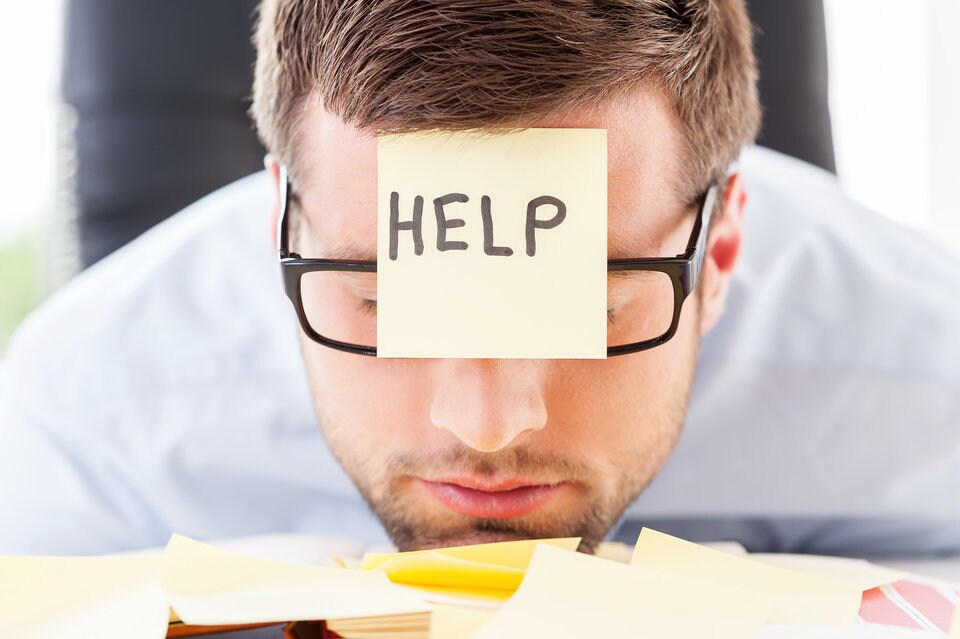 Do you know how you're going to pay for college? It's something you should be thinking about. Why? Because going to college is expensive.
A recent U.S. News & World Report article found that for the 2020–2021 academic year, the average cost for tuition and fees at private institutions was more than $35,000 per year. Tuition and fees at public institutions may be less, but the cost for out-of-state students was still a whopping $21,000, whereas the average tuition and fees for in-state students was $9,700. That puts the average cost for a four-year college education at somewhere between $38,800 and $140,000.
Like we said, going to college is expensive, so you'll want to have a plan for how you're going to pay for it.
If you're like most college students, you're probably relying on financial aid to cover a large portion of that absurdly high cost.
However, as it turns out, most of your "financial aid" options are actually student loans. Also worth noting is that taking out a loan is not "paying for" college. It's just putting off a payment you can't currently afford.
Fortunately, there are six simple and effective ways to pay for college that don't involve grasping for student loans and hoping against hope that the debt doesn't bury you alive
How to Pay for College Without Loans
The idea that you can pay for college without student loans can be hard to wrap your head around, but it's possible. From finding an affordable degree to applying for scholarships and financial aid to getting a job with an employer that offers tuition assistance, there are many ways to get from point A to point B.
1. Find an Affordable Degree
Before asking how you'll pay for college, consider how much you should pay for college. Not everyone needs to shell out five figures a year for a top-tier college experience.
Do some research. By using tools at your disposal like transfer credit, alternative options, and affordable degrees, you can significantly reduce the cost of your degree, removing the need to borrow money in the first place.
2. Apply for Scholarships
Applying for scholarships doesn't have to be as scary as it sounds. Just give yourself enough time to apply (our counselors recommend applying before your senior year of high school), and set clear expectations for how much effort you'll put into the scholarship search. Eliminating both crunch time and vague expectations will help get you through the application process more quickly and will produce better results.
If you want to learn more about applying for scholarships, read our post on the subject.
3. Apply for Financial Aid
Once you've exhausted steps one and two, complete a FAFSA, short for Free Application for Federal Student Aid, to find out if you qualify for any grants. If you do, don't hesitate to accept them. These grants are free gifts of money, set aside to help students like you pay for your education. They won't negatively impact your future.
A variety of specific grants are available for college students. Some are based on merit; some are based on need. (For a full breakdown of the various types of grants that are available, check out the Sallie Mae website.)
4. Find a Job That Offers Tuition Benefits
Just don't forget, the FAFSA isn't the only place you can go for financial support. Consider getting a job with an employer that offers tuition benefits. If you already have a job, find out if your employer has a tuition assistance program. Your employer wants you to get your college education, so you may be surprised at the willingness to help you with the process.
5. Practice Money-Saving Habits
If you followed these steps in order, your final out-of-pocket costs should be significantly less daunting than they were when you started. At this point, you have one final goal: avoid debt. However, you can take other steps to save money. For example, live at home instead of on campus. Buy used books. You could also take online courses one at a time instead of paying for a whole semester in advance—we call this technique "cash-flowing college." 
Find creative ways to cut the fluff and maybe even reallocate your own resources. Debt-free degrees are unapologetically minimal.
6. Get a Part-Time Job
Many part-time jobs can help you pay for college, and, as we stated above, some of them might offer tuition assistance programs. Also worth noting is that in some cases, your student aid package might include work-study funds, which you can use to pay for college. Work-study programs pay students at least $7.25 per hour.
Paid internships, babysitting jobs, nanny jobs, and part-time gig economy jobs (such as driving for Uber, Lyft, DoorDash, and Postmates) are also options worth exploring
Smart Choices Can Save You Money
By exploring the options above, debt-free college isn't just possible—it's definite, and most students can successfully cut their overall costs in half by simply talking to an adviser.
If you're interested in learning more about cutting your own college costs, sign up for a free personalized college cost comparison—including a total cost breakdown for your dream school and creative ways to make it more affordable.
Your degree shouldn't cost $40,000 to $100,000, and it certainly shouldn't be a debt sentence.
Federal Student Aid, Complete the FAFSA Form
NerdWallet, "What Is Work-Study?"
Sallie Mae, Grants for College
The Balance Careers, "Companies That Offer Tuition Reimbursement Programs"
U.S. News & World Report, "See the Average College Tuition in 2020-2021"