4 Hacks to Make College Cheaper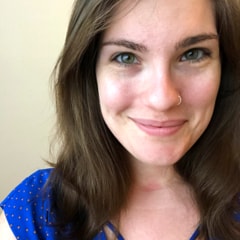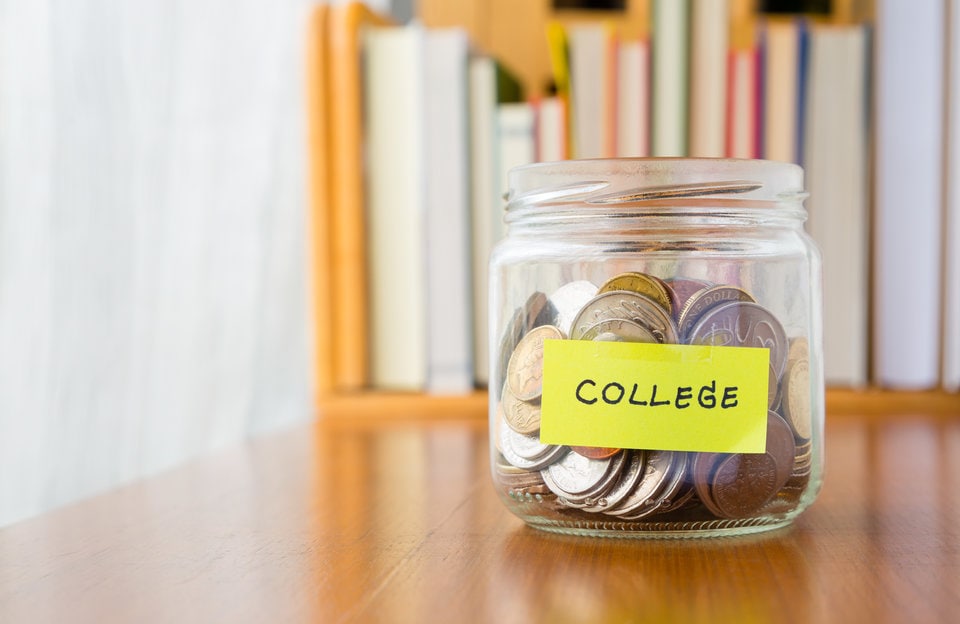 We can all agree that going to college can be expensive. (This is especially true if you need to take out student loans.) But there are lots and lots of students who are inadvertently adding to their college bills.
 The point I'm trying to make is this: You'll want to spend your money wisely. If you don't plan ahead, what seems like a perfectly normal decision (such as transferring schools and/or switching majors) can send your college costs soaring.
So, what are the expenses in college that add up, and how can you avoid them? I'm so very glad you asked.
How to Make College Cheaper
1. Avoid Switching Majors
If you've ever been told, "Don't worry about your major. You can always change later!"
...this can be very bad advice.
You see, college majors each require a specific set of credits for graduation. By the time you are in your junior or senior year, you've probably already completed a substantial number of course credits that are major specific.
Say in your junior year, you switch from a history degree to a business degree. Your new degree requires you to take a substantial number of business-related courses, but it has no use for the four history courses you've already taken. The result? You've amassed almost a full semester of wasted credit hours (read: wasted time and money). 
Now, every business class you take will essentially cost you twice as much money (the price of the new course plus the price of the old course you can't use anymore). 
Just don't do it.
Instead, take your time and do your research. By making a solid college plan before enrolling, you'll save an average of $594 for every credit hour you don't have to replace.
2. Carefully Plan Your Transfer Credits
Pursuing your degree by enrolling first in a community college isn't a bad decision on its own. But it can cause a lot of problems when you're trying to save money on your college education.
Usually, community colleges advise you to earn an associate's degree before transferring to a new school to finish your bachelor's. The idea is to earn your first 60 credits at a small, inexpensive school before finishing at your more expensive institution. Seems like a good deal, right?
Wrong.
Associate's degrees and bachelor's degrees have very different requirements for graduation.
Unless you're attending a community college with a very good matriculation agreement, you may be wasting time and money earning credits that won't transfer.
Just like in the last point, every credit that is not transferable is a credit that needs to be replaced—costing you hundreds (even thousands) of dollars per course.
Again, transferring credit isn't the culprit here. Not understanding college course transfer policies is. Transfer credit only increases college expenses when it's lost. As long as you have already verified that the school you want to graduate from accepts the community college credit you're taking, you can breathe easy.
3. Explore Alternate Credit Options
The internet has changed the way we engage with information. You don't have to necessarily sit in specific classrooms for all your educational needs. You can build a college degree the way you'd build a playlist, using a variety of course styles from a variety of schools. 
And the exciting thing is, most of these alternative credit options are far cheaper than the traditional classroom experience.
You could pay $594 per class for the luxury of being taught in-person by a professor. Or, you could take a $150 competency-based exam. If you don't like those options, you could perhaps try an online professional studies or self-paced online courses.
Generally, there are at least six ways to earn a college course credit. And most of them are less expensive and more flexible than taking a traditional classroom-style course. (Increased flexibility provides the ability to fit school around your job or life, so you can maintain your four-year college plan without sacrificing what's important to you.)
Depending on how many transfer credits your college accepts, this method can help reduce the cost of your bachelor's degree by thousands of dollars.
4. Explore Online Options 
Another way to save money on your college degree is to explore online options. If you're skeptical about that, give me a second to explain. 
Let's start from the top. Campus housing and meal plans are expensive. How costly are they? Data from the National Center for Education Statistics notes that for the 2018-19 school year, the average cost for room and board at public in-state institutions was more than $11,300 for the academic year. The average cost for students who attended in-state private institutions during the 2018-29 school year was more than $12,700.
That's insane, right?
But the savings of online educational options don't stop there. Taking classes online will also save you money on gas, campus parking fees, and lost wages. If you opt for on-campus learning and need to attend a class at 4:00 p.m. every Monday, Wednesday and Friday, that's going to take a valuable amount of time out of your work week. In contrast, when you take your coursework online, you can study around your work schedule.
Final Thoughts
Making small changes to your college plan can save you substantial money over time. By thinking outside the box and making a few adjustments to the way you approach college, you can dramatically reduce your college costs. For more information about how to save money on your college expenses, be sure to check out Accelerated Pathways.
Like this post? You might also enjoy How to Transfer Community College Credits