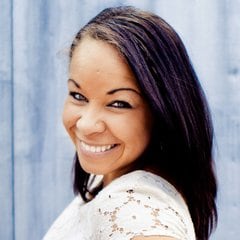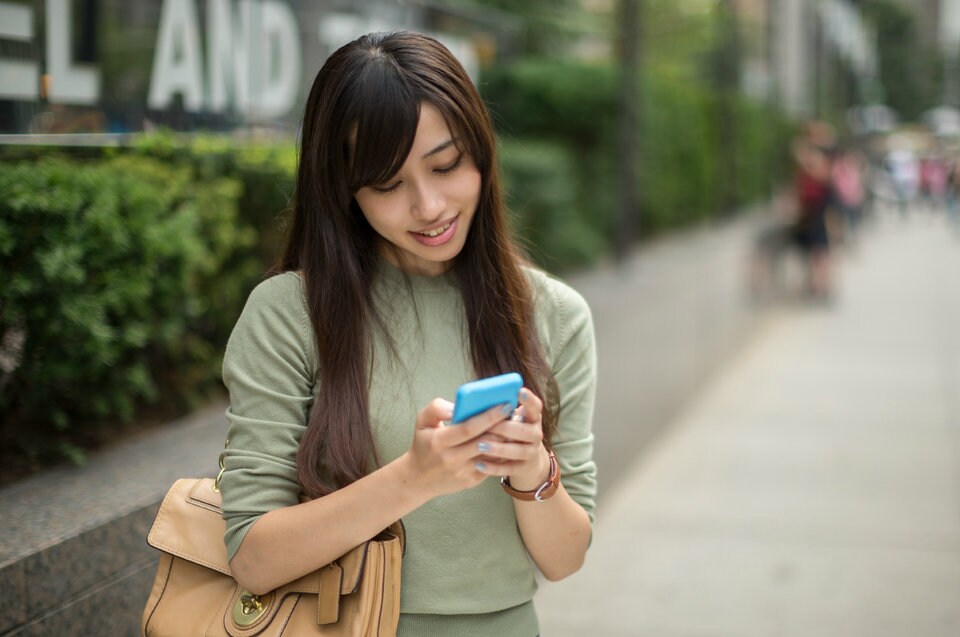 When I was a student with Accelerated Pathways almost ten years ago, technology for students was almost non-existent. My own study strategies included old fashioned 3x5 cards for quizzing, a spiral bound notebook for note taking, a few colored pens for highlighting, and...well, a Word document.
Back then, we students made do with our limited study helps because we didn't have anything to compare them to. They were simple, but they did the job decently.
These days, the story couldn't be more different.
I am continually impressed by how many iPhone, iPad, and Droid apps are available. They may be marketed to students, or they may just be apps that could fit neatly into a student's life. Regardless, technology has certainly made a student's life more interesting and more productive.
As a coach, I've kept a running list of my favorite apps for students to increase productivity, time management, and studying. Take a few moments to check them out, and let me know which ones are your new favorites.
This app is hands down one of the best out there for note taking. I know there are others who would disagree, but this is why I think so: You can import other documents or pictures into a new note, add highlights or text in that same document wherever you would like, and then send it on as a PDF to wherever you would like.
You can even take highlighted portions of Kindle books and open them in Notability like a mini notebook of your most important study text. It's quite organic to use and easy to figure out without investing a ton of time.
Best Use: Unique note creation.
I know a good many students who use Evernote for one reason: Synchronization.
With Evernote, you can be logged into several different devices, and all of them will update to the most recent updates you have made. You can also import photo and text. A paid Evernote subscription would also provide other features, including a chat platform for online study dates.
Best Use: Device-driven student with a computer, iPad, and iPhone.
For the artists out there who need to create notes on something other than single-spaced lined paper, this app is a lifesaver. Designed like a digital artist's space, this app allows you to use all sorts of pens and brushes and paints to create textures for drawing in your note taking.
Best Use: Creating mind maps.
For those who want to plan and organize extensively, both of these apps do a fantastic job of enabling you to log your time and see exactly where you are spending it the most.
The primary difference between Toggl and 30/30, is that Toggl is simple: just press start and go. The 30/30 interface allows you to create a schedule and email out your daily log for the day.
If you need simplicity, go with Toggl, but if you want to create and stick to that schedule once and for all, 30/30 is a great, uncomplicated app to do so.
If you love list-making, your life will become like a dream with these apps. To be honest, the primary difference between Things and Wunderlist is that Things is paid and Wunderlist is free.
Things is $9.99 in the App Store, and allows you to create Projects and Areas of Responsibility to organize all your lists. In Wunderlist, you simply categorize your lists under one heading.
Regardless of which you use, these apps will keep you focused on getting your to-do list checked off!
If you need to make or find digital flashcards, this app is the way to go. It can be hard to find in the app store, but a quick Google search will get you what you need.
Since thousands of students and teachers use Quizlet, you should be able to find a flashcard set for just about any subject by using the search feature. (Do be sure to verify the info on the flashcards though, as they are created by fellow students and may contain discrepancies.)
Although this is a paid app ($3.99), I have to admit that I am a big fan. Coffitivity is for those of us who need to get work done, but the quiet of an isolated bedroom does more to distract than assist. This app creates a lovely little cacophony of noise just like your favorite coffee shop, simulating just enough noise to help you tune into your studies.
Auditory learners can have a tough time with studying independently. My favorite way to study with audio is creating my own playlist based off notecards or books that I am reading. Simply hit record, read out loud, and then you have your own audio for studying!
This app is actually for Chrome or Safari on your computer, and it is fast becoming one of my favorites. If you are an easily-distracted student, Waste No Time will help you get things done by forcibly removing your ability to access the internet for specifically-set times of your choosing.
No more hopping on Facebook in the middle of a practice test, or emailing a friend while watching a video. If you use this app, be prepared for hitting the books and getting more studying done than you ever thought possible!
Honorable Mentions
Many of your school books are available digitally via Amazon Kindle. If you travel a lot and are okay with reading your books on a screen, having the Kindle app can be a lifesaver to lighten your backpack. SparkNotes is also helpful for your General Education classes, with free and paid information you can use to study on the go.
There you have it! Those are some of my favorites for maximizing study time. Technology can be a distraction, but when used properly, it can make learning more fun and productive.
What's your favorite studying or time management app?
read more