Aspiring Teacher Shares Her Inspirational College Journey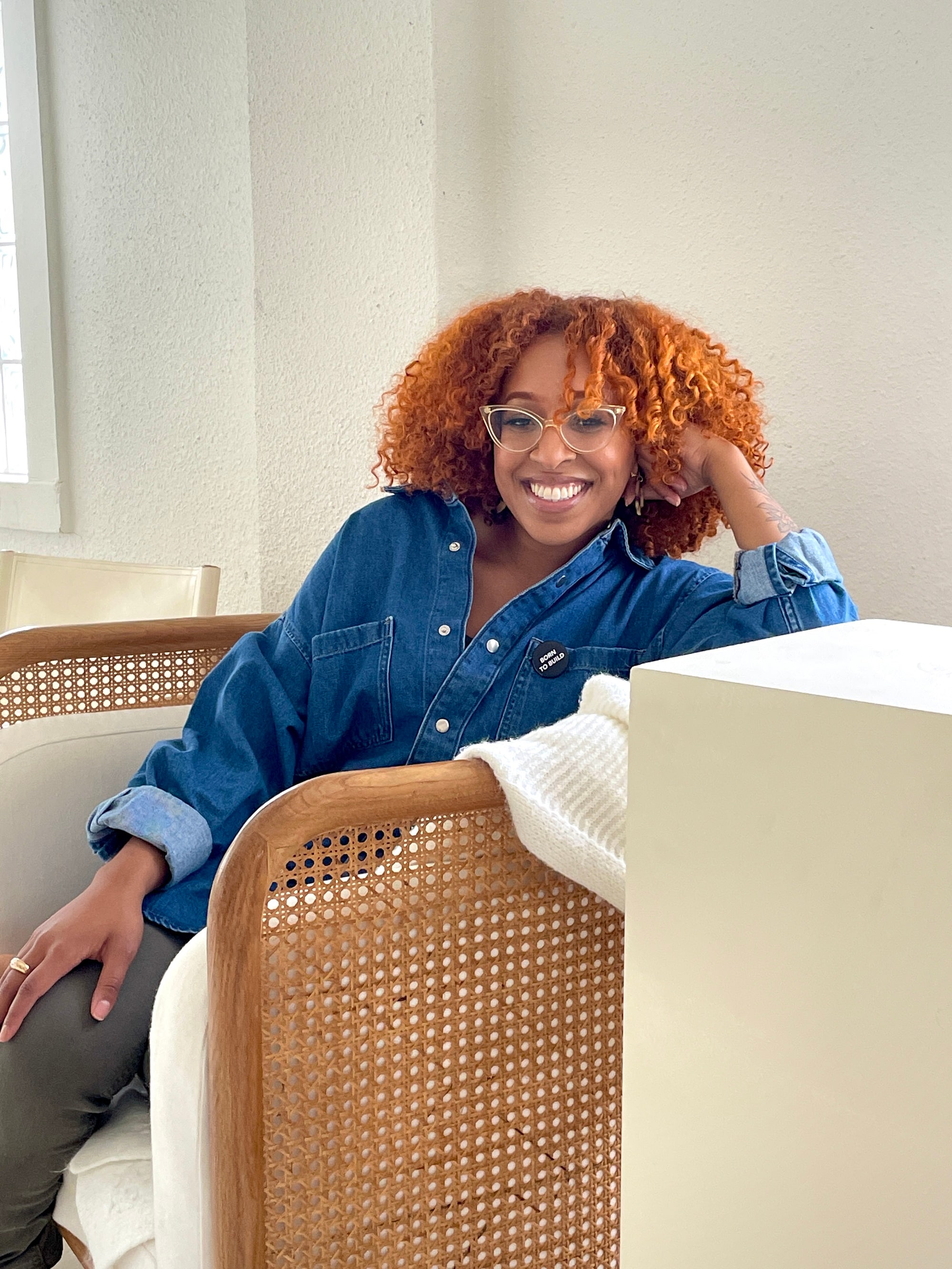 Meet Nailah! This Accelerated Pathways student is an aspiring teacher with a passion for instruction and student engagement. However, she previously struggled to finish her bachelor's degree at a traditional four-year college while trying to balance the demands of a full-time job.
Thankfully, with the flexibility of Accelerated Pathways, she's now on her way to finishing her degree, earning her teacher's certificate and changing the world!
Check out our interview with Nailah to learn more about her inspiring story.
What made you choose Accelerated Pathways?
The program really stood out because it's designed for people like me, who need the flexibility of an accredited program. Since my degree program is self-paced, I don't have the pressure to take on more than I can handle. It fits into my life with work, but it also doesn't take exceptionally long to finish and graduate.
Why did you decide to major in Psychology?
I'm fascinated with the "why" behind human behavior. There's always an origin to behavior—whether good or bad. When I see the world from that perspective, I feel it allows me to be more patient and gracious. I knew that going to school to understand the way the mind works and how it ties into behavior would only make me a better teacher.
How's your education helping with your career and life goals?
Going back to school has given me a boost of confidence – not only in the workplace, but also in my personal life. I would never tell anyone that going back to school is the easiest thing to do, but—my goodness—has it been worth it!
In the workplace, I've been able to apply what I've learned in a lot of my classes, especially in the way that I show up for my team professionally. I've learned how to celebrate myself, how to better prioritize my time, how to better manage my mental health and how to give my best—even when I don't feel like it.
How's your experience with the Accelerated Pathways team?
I have nothing but amazing things to say about every person I've encountered. They are exceptionally supportive, and I can tell that they truly want to see me succeed. They've gone above and beyond to help me be the best that I can be—cheering me on from the very beginning—from monthly meetings with my advisor to having access to the Student Support team. Accelerated Pathways has offered me more support than I've ever gotten at a traditional four-year university.
How soon until you finish your degree?
I started Accelerated Pathways only having enough credits to classify as a sophomore. Now, I'm proud to say that I have three classes left before graduation! On top of that, I've made the Dean's List every term at my graduating institution. This is really the biproduct of having the best support system with this program that I could ask for. Every step of this journey has been filled with the most incredible people!
Any post-graduation plans? What's next?
After graduation, I plan to study for my teaching certification exam. I'm excited about the potential future of being an educator. Hopefully, I'll be in the classroom soon – helping to shape futures! I'm looking forward to that full-circle moment, when I can see how the puzzle pieces truly come together from start to finish.
Any advice you'd give to others wanting to pursue a degree?
Just do it! Push through the fear of what it'll be like or even the fear of not being successful because I'm here to tell you that it is more than possible, and I can guarantee that you will have the best cheerleaders with this program. You are capable of so much, especially with the right support system!
___
We totally agree! Thinking of joining Nailah and thousands of other working adults in pursuing your educational goals? You'll be amazed at how easy we make it to earn a degree completely debt-free! Learn more today.