4 Steps to Start a New Career as a College Grad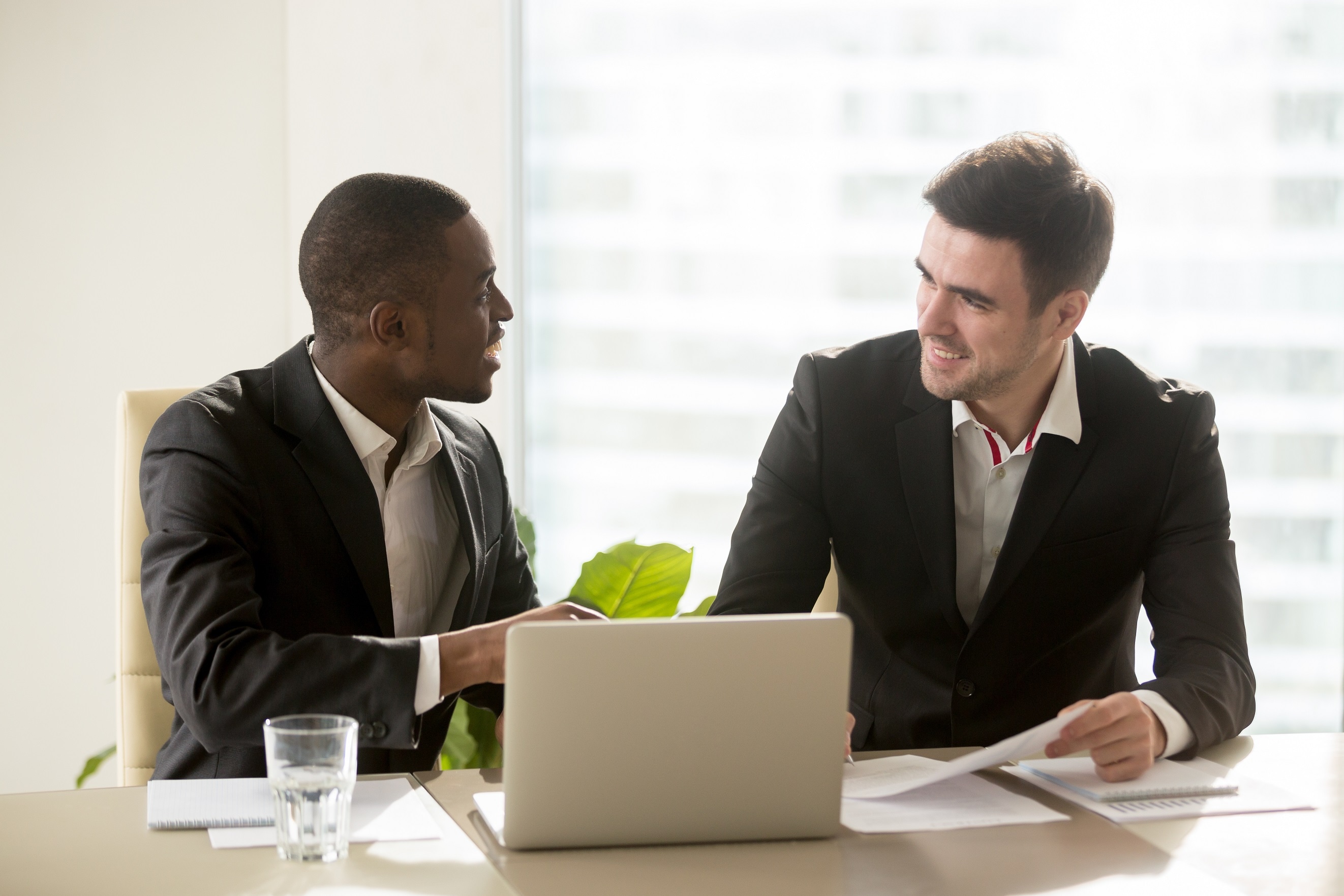 Breaking into a new career can be… tough business! Even if you've just earned a degree – in that field – most job descriptions will still require several years of experience to apply. We encourage you to apply anyway!
Here's why.
As a college student or recent grad, you've probably already developed a lot of the knowledge and qualifications to ready yourself for the role. Even without the exact years of experience they want, you can still get the attention of employers and make the case for why you're the best candidate.
Here how!
1.       Find ways to gain relevant experience
You're already earning a degree in your chosen field, which means you probably have up-to-date knowledge to offer your profession. Still, that doesn't make up for a lack of experience. That's why you should look for ways to get hand-on experience in addition to your schoolwork.
One of the best ways is through an internship. Not only can you put your newfound knowledge to use, but you'll also get a chance to grow your professional network and build your resume. Better yet, 37% of interns end up getting hired full-time by the organization. Check out these 7 Ways to Rock an Internship.
If you can't land an internship, try volunteering, attending industry events, participating in professional organizations, doing freelance work, creating personal projects or finding a mentor in your chosen field. Anything you can think of to build experience will make your case when it comes time to apply for jobs.
2.       Tailor your skills to employer needs
Even without prior job experience, you can still develop the right skills to create a strong impactful resume. Start by reading multiple job listings for your chosen career and note any common employer needs. Find ways to learn any skills that aren't part of your school curriculum. For example, if employers require knowledge of specific software, sign up for a trial use of that software program and complete tutorials.  
Be sure to reference these skills and keywords on your resume and cover letter when applying for jobs. It's a great idea to tailor your application to fit the employer's needs, rather than your own. Not only does this show that you've paid attention to what they want, but also that you're ready to meet their needs and be a team player. Check out additional tips on How to Write a Resume When You're Still in College (With Examples).
3.       Build your professional network
In addition to applying for as many jobs as possible, you should also be networking. If you don't already have a professional network, build one! LinkedIn is a great way to connect with people who are well-established in your chosen field. Check out How to Make a LinkedIn Profile as a College Student.
Once your profile is built, start looking for professional organizations and industry associations to join. Any time you meet a potential life connection, add them on LinkedIn! You can also share your professional journey by posting things you're working on, creative ideas and industry thoughts. Look for ways to show off your abilities and insert yourself in the conversation. This will give you a better chance of getting noticed, staying relevant and landing your dream job!
4.       Refine your interview skills
Once you finally get an interview, you'll need to do tons of preparation. Remember, this is your moment to make your case! You'll need to explain why the company should invest in you rather than someone with more experience.
To show that you're prepared for this role, you'll need to thoroughly research the organization and plan to answer the typical job interview questions. In addition, go through their job listing again and be able to address everything they're looking for. For any areas you're lacking, let them know your willingness to compensate with hard work and perseverance.
Finally, be sure to stress how excited you are to develop your skills, learn from the best and grow your career with them. For more interview tips, check out how to Ace the Interview to Land that Job or Internship.
__
Looking to build skills that help you start or break into a new career? Our academic counselors are experts at getting students from any starting point to their final goal. Reach out today for a free college consultation!