The Waitlist Dilemma: Part 1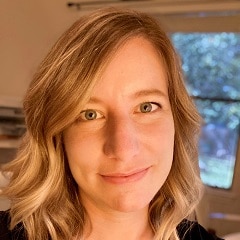 by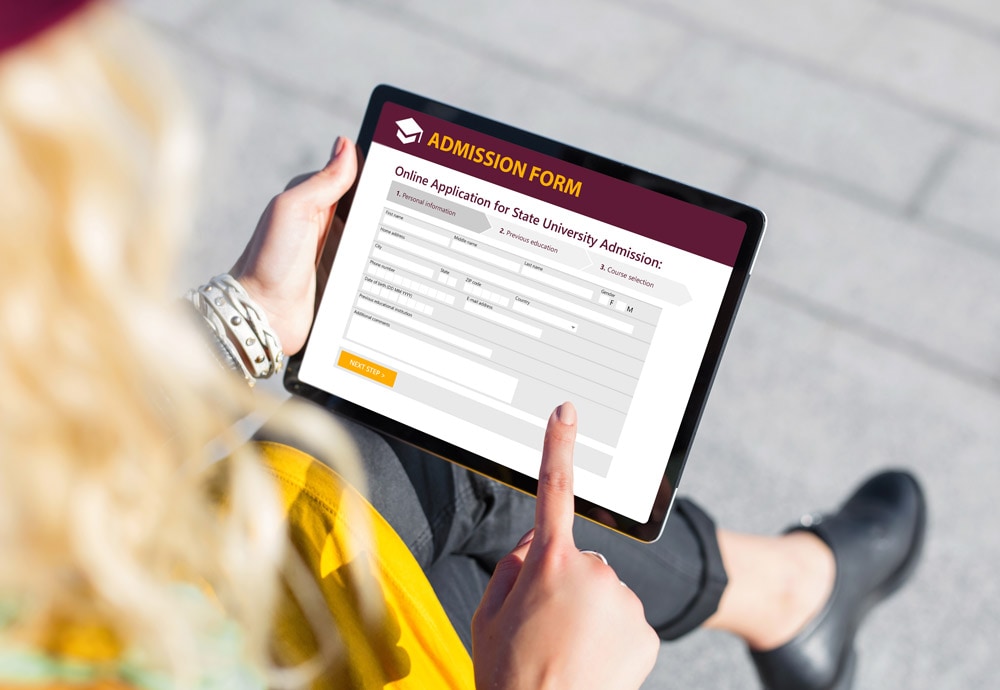 This is the first in a two-part series on waitlisted students. Be sure to check out our part 2 post with actionable steps for students that have been waitlisted for college.
Earlier this year, Art & Science Group, a college admissions consulting firm, found that 20% of students surveyed were on a waiting list for college. If that number seems high, you're not wrong. But why, amongst all these reports of the declining rates of college enrollments are we seeing an increase in waitlisted students? There are several reasons: 
Increased Applications for Some Schools 
Many top colleges and universities have recently announced they are going "test optional" for their admissions process (that is, not requiring ACT or SAT scores as a part of their applications). In fact, all Ivy League schools - Yale, Princeton, Harvard, Brown, Columbia, Barnard, Dartmouth, UPenn and Cornell - report they will be test optional for Fall 2022 admissions.
The reasons behind this movement towards test-optional admissions are varied and complex. Some schools are seeking a more diverse student body, and many academic institutions cite grades as the primary indicator of future academic success. According to analysis of NACAC's survey of college admissions officers by IvyWise, "the most important factor in admission decision is grades – colleges know that how a student performs day-in and day-out in the classroom is much more important than how they do on one day on one three-hour test."
This movement away from test scores has encouraged many candidates to submit applications to prestigious schools where they are more likely to end up waitlisted. According to the Art & Science Group report, "...it seems possible that substantial interest in enrolling at a waitlisting institution is at least in part a 'reach' effect. In other words, as more students apply to schools they would normally consider out of reach, more are likely to find themselves on waitlists at their dream schools and consequently more than usually inclined to be willing to make a change if they have the chance."
So, while established and prestigious schools may have an excess of hopeful candidates sitting on their waitlists, community colleges and other schools already hard hit by the pandemic are dealing with ever dwindling enrollments.
A Huge Disparity 
"While the top universities appear to have significant demand going into the home stretch for fall 2021, institutions in tiers immediately below may face greater uncertainty in the face of a pandemic that remains unpredictable in its impact on college campuses...If schools higher in the pecking order admit substantial numbers of students from their waitlists, schools further down could be more adversely affected" (Art & Science Group). 
So top schools, with more enrollments than ever, are maintaining large waitlists and more students are willing to sit around on the waitlist in the hopes that they can make it into their coveted dream school. Many students see only the possibility of attending a dream school even if their test scores previously wouldn't allow it. And, in these strange times, we're all perhaps a little more likely to go out on a limb to achieve our dreams. We've already been through so much turmoil, sitting on a college waitlist probably seems a minor inconvenience for most college hopefuls these days. 
According to Joanna Nesbit for Money.com, "This year's admission season was wilder than most. While less competitive private colleges and regional public universities are still struggling to attract enough students, many brand-name colleges saw soaring application numbers, driven in part by a near universal shift to test-optional policies and a surge from international students who sat out last year. Colgate University, for example, saw applications more than double, from 8,000 to 17,000, while the University of California Berkeley fielded 112,821 applications — a 28% increase — for 6,000 spots."
Are you waitlisted? You might think about getting a job or living rent free at home while you're waiting on a college decision. Maybe you decided to take a gap year and go for a dream school next year. Whatever you've decided, if you're waitlisted or waiting a year, we've got some tips to help you navigate your time wisely.
If you want to read more about being waitlisted for college, check out our next post in this series with steps you can take to get ahead if you've been waitlisted.
Want to learn more about Accelerated Pathways? We can help students get a head start on college with easy online courses that transfer into the college and degree of your choice. Learn more about how we're changing the college experience today.