The Most Versatile Degrees for Students Who Want Freedom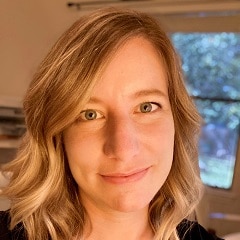 by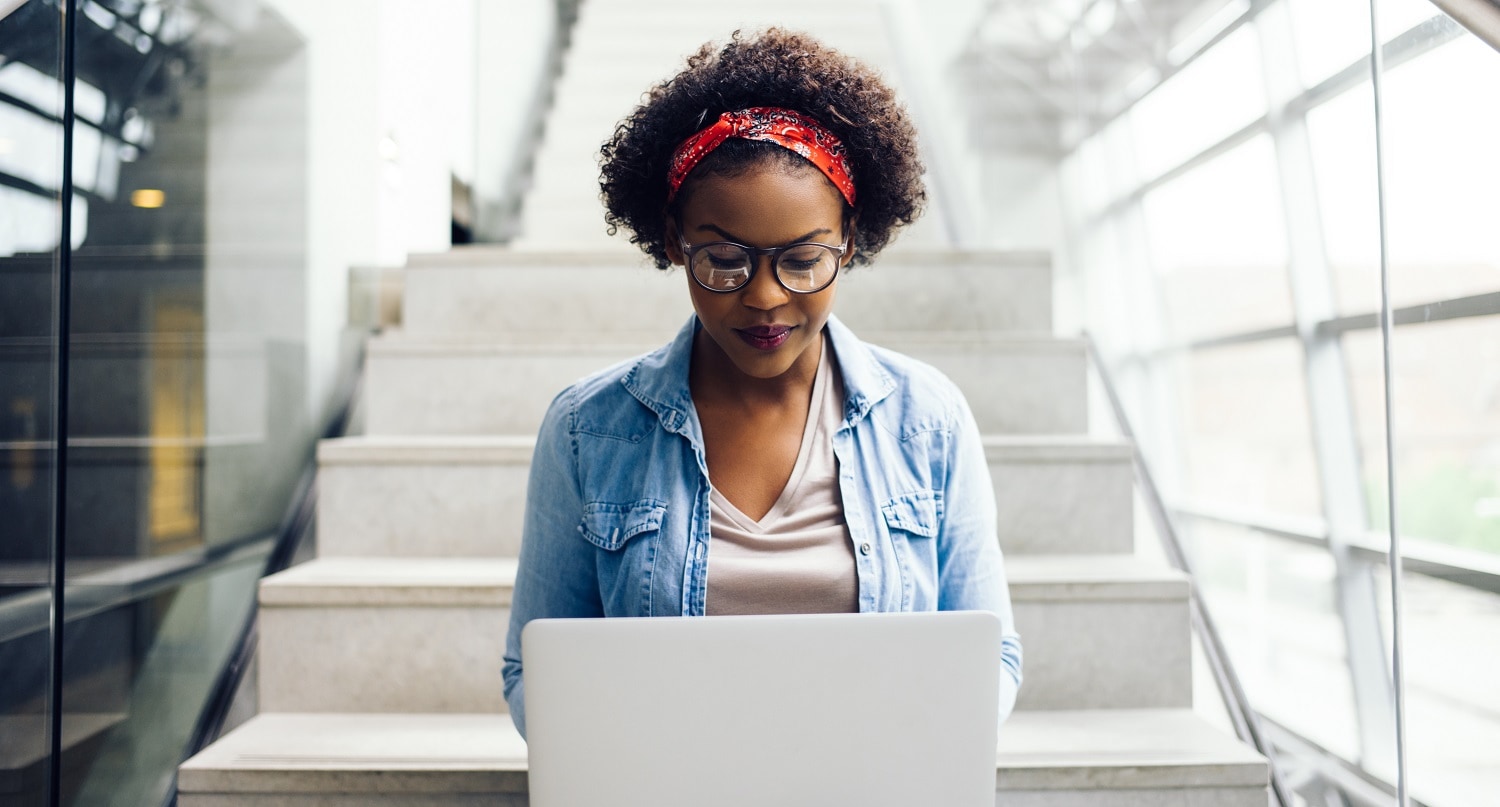 High school students often experience an array of conflicting emotions during their senior year. They're excited to graduate but nervous about writing college essays, taking standardized tests, and choosing the right college. Another factor that can be a source of both excitement and stress for prospective college students is choosing a major.
If you're beginning to think about attending college but aren't sure what to major in, don't worry. You're not alone when it comes to being undecided about a major. In fact, according to the National Center for Education Statistics, one-third of college students change majors at least once, and one in 10 college students change their majors more than once.
Students may think that the purpose of choosing a college major is to establish a strong foundation for a future career. While this is true, a variety of multi-faceted degrees can prepare college students for many types of careers. Students who pursue an online college education through a program such as Pearson Accelerated Pathways have the opportunity to choose from some of the most versatile degrees.
Versatile Degree Options
Committing to a major can be a stressful experience for many students. If you aren't entirely sure what you want to study in college because you aren't sure what career you'd like to eventually pursue, learning more about some of the most versatile degrees can offer some clarity. Earning a degree in one of the following fields gives students a solid academic foundation as well as the freedom to explore a variety of careers.
Business
Even if you don't necessarily want to start your own company or work in a business setting, earning a business degree can still be a wise decision. Business majors develop many skills that can be applied to a wide range of careers. Through courses and projects, students enhance their leadership competencies and learn the importance of collaboration. They discover how to apply critical thinking and analytical decision-making to everyday assignments. Strategically planning for the short term as well as the long term helps students gain a broader perspective of the world while also paying attention to small details.
With a degree in business, students can pursue more traditional business roles, and with additional training, become accountants, management consultants, financial analysts, business teachers, healthcare administrators, and more. Other potential career paths for business majors include social media manager, business reporter, and corporate attorney.
Criminal Justice
You may have an idea in your head, based on your favorite TV crime dramas, of what a criminal justice career would be like. However, the criminal justice system is large and includes detecting crimes as well as prosecuting and sentencing criminals. Individuals who study criminal justice and criminology learn about the environments in which crimes occur. They study criminal psychology and seek to understand the benefits and drawbacks of broad issues, such as how the criminal justice system enforces laws and addresses inequities.
If working in the criminal justice system interests you, consider becoming a police officer, loss prevention specialist, private investigator, forensic science technician, insurance fraud investigator, corrections officer, forensic psychologist, or jury consultant, among the many available options.
Health and Life Sciences
Health and life science programs offer some of the most versatile degrees for college students who are interested in the study of behavioral science as well as natural science.
In a health science program, students take courses and complete laboratories to help them understand how health, nutrition, and exercise impact population health and public health. Potential careers include working as a community health worker, health educator, physical therapist, behavior analyst, diagnostic medical sonographer, mental health counselor, occupational therapist, or registered dietician.
Examples of life science includes the study of biology, medicine, chemistry, agriculture, ecology, and microbiology. Like a health science degree, life science degree programs include both traditional courses and laboratories. With a degree in life science, students can pursue careers as biologists, chemists, biochemists, clinical research associates, biomedical scientists, biotechnologists, industrial pharmacists, or computational biologists.
Social Sciences
If you're less interested in studying the natural world and prefer learning about societies and the social interactions of human beings, you may want to consider a degree in a social science.
Pursuing an education in this field allows students to gain a broader understanding of the world, history, economics, and politics. They also gain hands-on experience researching the cultures, languages, and behaviors of different peoples. Graduates with an online degree in social sciences may go on to become archaeologists, librarians, bank officers, urban planners, psychologists, lobbyists, and case workers.
Information Technology and Information Systems
As technology continues to rapidly advance and evolve, information technology and information systems degrees are clearly some of the most versatile degrees for professionals want to work in the field. The degrees themselves can even contain a variety of specialties.
Information technology revolves around developing applications and databases, studying data security, designing video games and websites, and planning for data networking. Graduates often work as database analysts, application designers, software programmers, database administrators, video game designers, web developers, and database architects.
Working in information systems can be similar to working in information technology. Information systems experts focus more on bridging the gap between people and technology, while information technology professionals design, create, navigate, and protect those systems. Many information systems graduates work in careers that help manage an organization's information, system, database, and network.
Earning a Versatile Degree Might Be the Right Choice for You
Whether you know exactly what you want to do professionally or are still undecided, enrolling in an online program might be the right choice for you. In a fully online program, students can choose from a wide variety of majors. They may develop a foundation in business practices or learn about cutting-edge scientific discoveries. Whether you choose to major in criminal justice, information technology, or any other area of study, an online degree can help you develop the foundational skills needed to succeed in your future career.
Learn more about the most versatile degrees offered by Pearson Accelerated Pathways and how they can prepare for a rewarding career, whatever it may be.
Like this post? Learn more with these additional topics:
Additional Source Material:
Balance Careers, "Best Jobs for Graduates with a Business Degree" Balance Careers, "Social Science Careers" Balance Careers, "What Can You Do with a Criminology Degree?" Barron's, "The 10 Most Versatile College Majors in America for People Who Haven't Picked a Career" Biospace, "Why a Life Sciences Career Can Be Life-Changing" Consumer Reports, "A Surprising Way to Limit Your Student Debt"