Taking a Covid Gap Year? Don't Fall Too Far Behind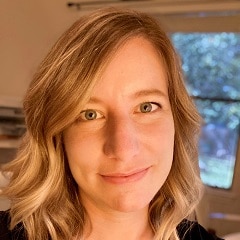 by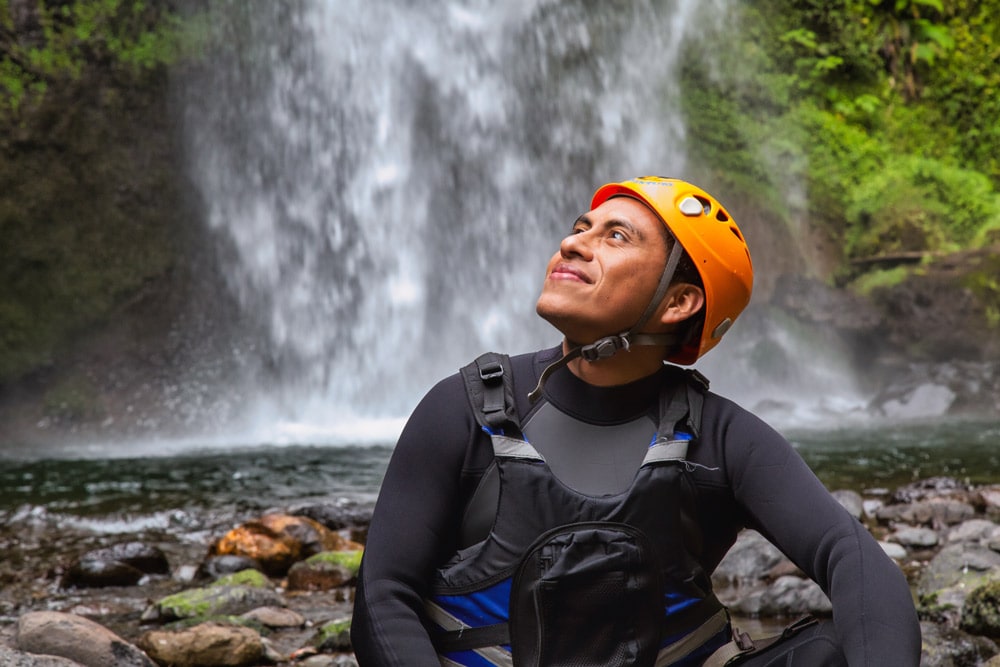 As many schools moved to fully-remote learning last year, students saw their dreams of the college experience disintegrate. According to CNBC's College Voices series, "Many students could no longer afford to enroll. Others didn't want a diminished college experience as coronavirus forced most universities online and internships, jobs, and study abroad opportunities were canceled. Others were simply burned out from the stress of the pandemic."
Thus, it's no surprise that many students chose to step away from school last fall and take a gap year instead. Other students were forced to scrap the idea of college altogether. In fact, college and postsecondary enrollments dropped in 2020 and community colleges were hit especially hard as the most vulnerable college students were forced to make difficult family and life decisions. 
Now, as we drive towards fall 2021, students are still struggling with decisions around college and to reconcile their "lost year" and its effects on their future.
For some people, their gap year is ending, and they have decided to enroll or reenroll in school. They may be having a tough time deciding about college while there are still uncertainties. Still others have been hit so hard by the pandemic that maybe college doesn't seem like a realistic choice for them anymore.
If you're struggling to make decisions about college, you have choices. Don't just dismiss your college education outright. Read on to find out more about some of the options available based on your circumstances. Whether you are considering taking time off, pursuing a gap year or a leave of absence, or you are thinking about returning to school after some time away, you should keep the following in mind.
Taking a Break for Mental Health Reasons
Your mental health must be your priority. If you're contemplating some time away from school or you've already taken time away, don't feel discouraged. You certainly aren't alone. Psychologist Adam Grant recently described the doldrums that many have been feeling during the pandemic...it's called "languishing." And that's not to minimize the mental health crisis that COVID has only exacerbated for others during the pandemic.
According to Mental Health America, "...colleges understand that other things may come up for students, there are procedures that allow them time away when needed. In terms of Leaves related to mental health, schools have different policies and procedures depending on circumstances." The important thing to note is that many students that take time off to deal with mental health related care report that the time was useful and helpful when looking at the long term.
If possible, work with your school or university. It's in their best interest for you to succeed and graduate so they have a personal stake in you. In addition to that, you have rights! Documented mental health issues can qualify you for "reasonable accommodations" related to your illness. These accommodations are protected under the Americans with Disabilities Act. Talk to your college or university to learn more and to find out what accommodations your school provides. 
Taking a Gap Year, a Leave of Absence, or Deferring Your Enrollment
If you want to take some time to explore before (or even during) college, you aren't alone. As many as 40% of students last year opted to take a gap year, a much higher number than normal due to COVID-19. If you aren't sure what you want to study or need a little time to explore your interests prior to jumping into higher education, taking a gap year might be a solution.  
A gap year can yield positive results, if done right. On average, students that took a gap year had shorter times to graduate and higher grades than national averages. So, a gap year can help you set yourself up for success by allowing you to make important decisions about your future and helping you gain focus and perspective it's hard to get just launching straight from high school into college.
The caveat to all these benefits for gap year students is to be sure you set guidelines on your leave, so your gap year doesn't turn into a gap decade! And keep in mind that taking time out of school can reduce your earning years, so make sure it's the right decision for you.
So, how to maximize your gap year benefits and minimize the downfalls? Keep these guidelines in mind as you plan your gap year: 
Guideline 1: Have a Re-entry Plan
Have you already been admitted to a college? Be sure to understand your college or university's policy around deferring or taking a leave of absence. While some schools have openly encouraged (see Harvard) students to defer their education, others have responded to the pandemic by tightening up their rules around deferments...so just be sure you know where YOUR school falls on that spectrum and have a plan to deal with it upon your return.
Edgar Lopez, a PhD candidate in Urban Education quoted in CNBC.com explains, "Research has shown for Latinx students in particular, the longer they take gap years, the less likely they are going to return back to campus." So, having a plan to come back and setting some boundaries on the front-side of a leave of absence is essential. 
Guideline 2: Set Some Boundaries
Don't just spend your gap year huddled up watching reruns of Real Housewives in your parents' basement. Get a plan in place to maximize your time away from school and have a goal of when you want to return. This doesn't mean every second of your year/semester/whatever has to be planned out, but it helps to have a few things lined up. Line up a volunteer gig or an internship to focus your time and energy while you are away. Or maybe you've always wanted to see the Pacific Ocean. Now's your chance to plan that epic road trip. Now is a chance to mark off a bucket list item or do some soul searching. 
Guideline 3: Uncover Your Passions
This is what a gap year is all about. It's a chance to explore what you are passionate about and maybe gain some real-world experience at the same time. While your high school (and much of your college) education is theoretical knowledge, a gap year is a chance to gain some real-world experience. And the best way to maximize your investment (because a gap year IS an investment of time and a deferment of your income-earning years) is to discover whether what you think you might be a good fit for is going to be a good fit in the real world. For example, have you ever heard of a student that spends time and money on pre-law and then law school only to discover they hate being a lawyer? If they'd taken some time to intern at a law firm prior or interviewed lawyers in their field of interest prior to earning that expensive degree, maybe they'd have realized it wasn't a good fit after all.
So, when used wisely, a gap year can actually save you time and money discovering what might or might not be a good career for your future self. It's like a little glimpse into your proposed future. 
If you're considering taking some time off from your education, you can use tools like Pearson Accelerated Pathways to continue your progress. Our advisors are available and can walk students through a plan to get online college credit during their gap year (even if it's just one course at a time). When you speak with our experts, they can build you a plan that includes college credit that can be earned from anywhere and is guaranteed to transfer into your current degree program. Find out if you are a good fit so you can continue to make progress towards your degree while you're away from school. 
Leaving School
Has the pandemic (or other financial or life stressors) forced you to drop out? Maybe your gap year has (either intentionally or unintentionally) morphed into an extended leave of absence or an exodus from higher education. If you ended up taking an extended amount of time off from school, you can get back into the swing of things.
Programs like Accelerated Pathways allow students with full-time jobs or those who are taking time off to travel a way to pursue higher education at their own pace. Our advisors speak to students like you to develop individual plans that allow you to pick a path towards education that fits your life and your goals. And our advisors can map degree plans to thousands of colleges and areas of study in the United States.
So, if you are struggling to get back into school after taking a COVID-related (or any!) leave of absence, it might be worth a look at programs like Pearson Accelerated Pathways where you can gradually ease your way back into school and you don't have to give up your job, your family, your travels, or your life.