Study Motivation: Try These 6 Tricks!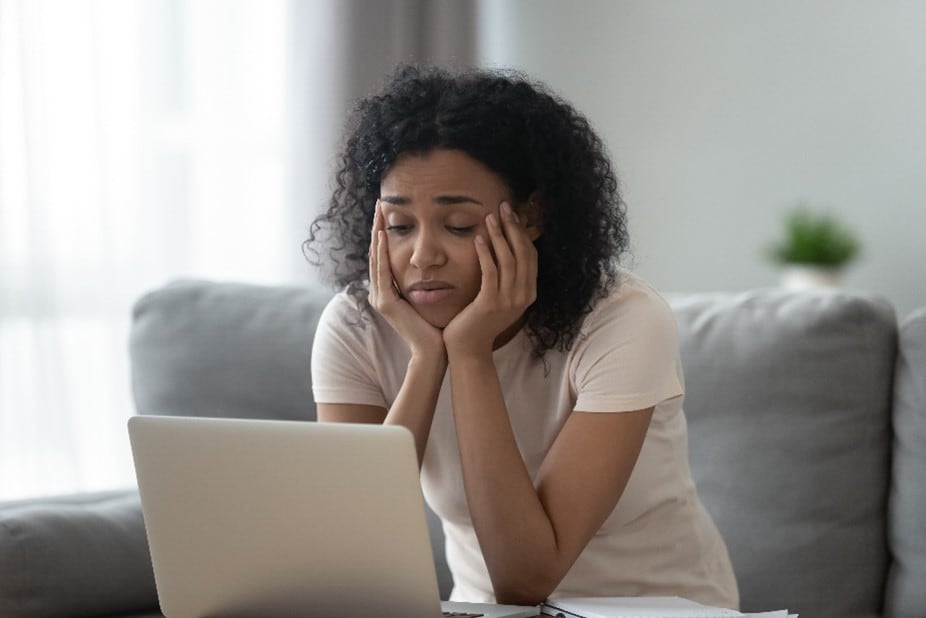 Your test is tomorrow. You've been trying to study for three hours now. So far… you've made two snacks, checked your phone 12 times, folded one pile of laundry and made a cool little beat on your desk.
Intervention time!
Stop procrastinating and try these six ways to get motivated to study.
1.       Change your location
Switch it up! You've been dragging your lifeless body back and forth to the same spot where you plopped your laptop – only to find your place in your textbook and then immediately lose motivation again.
Unplug that laptop and take it to a new location! How about a good coffee shop, outdoor patio, local library or even just another room in your house or building?
Sometimes all you need is a good scene shift to get your head in the right study space.
2.       Share your new knowledge
Learning gives you new material for conversations, posts, jokes and texts. Try to stay motivated by thinking of ways you can share your newfound knowledge.
Imagine posting your silly side thoughts, like:
"Wow, just read in my history textbook that Alexander the Great was accidentally buried alive. I think I'm cool with just being average now."
Even if your new brand of educational humor is corny, guess who will like it? Your mom! Therefore, it's a must. Also, check out these 13 Ways to Study at Home Without Going Crazy.
3.       Give yourself rewards
You did the work, now you get a reward – yay! Just think… what rewards motivate you?
Is there something reasonable that you can gift yourself after a good study session? Maybe a new song on iTunes? Every time you finish reading 20 pages, you get to download one new song. Yeee… dance party!
Here are some more ideas for study rewards to keep you motivated.
4.       Make your study area fabulous
Is your study area in a dusty corner with no windows, artwork or plants? Is there a sad calendar curling up at the edges pinned above your monitor?
Time for a change! Take a minute to look up some cool study space ideas on Pinterest or furniture websites. Get inspired.
Now look for ways to make your study area more fabulous on your budget. Head to the thrift store, repurpose those kitchen crates or even frame that poster that's been rolled up in your closet.
You deserve a nice place to study. P.S. – That includes having a good chair.
5.       Fake it 'til you make it
You know that one subject that bores you out of your mind? Time to go the opposite direction and pretend to love it… obsessively!
Here's you doing your biology homework now:
"Oh wow! You mean to tell me that cultured cells expressing proteins of interest are actually allowed to take up radioactively labeled amino acids for a brief interval or "pulse"? How am I'm just now finding this out?! What else happens during the pulse-chase protocol? I must find out!"
Embrace that nerd energy—no matter how forced or sarcastic. It might just be the key to psyching out your mind, and, hey, maybe you'll actually become obsessed with the subject. Worth a try!
6.       Remember why you wanted to study
Flashback to a younger, more idealistic you—fresh as a spring breeze and ready to fill your intellect with knowledge. Your future is looking bright and sunny… uh oh, wait… flash forward to now…
You're on your third exam and second term paper for the week, plus your job just called you in for an extra shift. How are you ever going to finish everything?! Your body is weary and physically craving that vacation you went on in 2018.
Look… school is crazy tough. But try to remember why you wanted to study. You know it'll lead to brighter horizons, more personal development, greater opportunities and new connections.
You don't want to work that terrible customer service job for the rest of your life... do you? Didn't think so! So, just remember why you're learning and go hit those books.
__
At Accelerated Pathways, we're here to cheerlead you the whole way through your studies. Your personal academic coach is always just a chat away and ready to make sure you're motivated, on target and meeting your life goals.
Want to knock out your gen ed courses in an easy, supportive, flexible way and still graduate from the college of your choice? Click here to find out how.