We Love Our Students, and They Share the Love Back!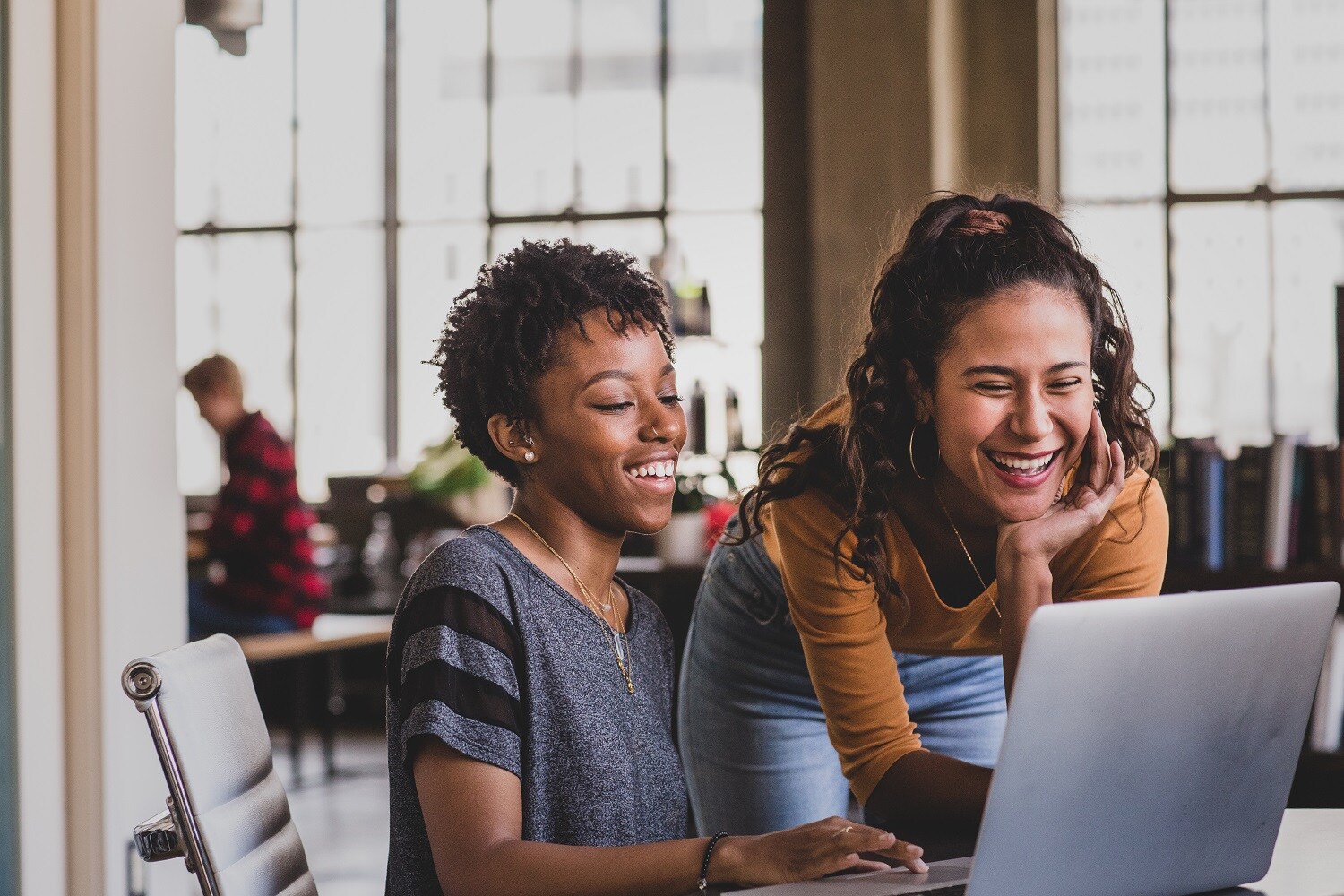 This Valentine's Day, we're all about the love! Our students are wonderful people, and nothing gives us more pleasure than cheering them on from start to finish. With learners coming to us from so many different backgrounds and starting points on their educational journey, we pride ourselves on finding the right path that works for each student's specific goals, learning style, budget and schedule. Our world-class academic counselors and coaches offer the care and support needed the whole way.
See what our students are saying about us!
"You all have made finishing my degree so dang easy! I can't believe the amount of amazing guidance and support. It's like you're giving me this on a silver platter. One of my reservations about restarting school was having to figure everything out, but you have made everything very simple, and I feel very supported." – Lora H.
"I like the flexibility. I'm able to work around my work schedule and set a good pace. Otherwise, I might not be able to do it. My coach and academic counselor have made the process easy and always make sure I have what I need." – Sara D.
"My coach is awesome! He has been absolutely fantastic. He always checks in. He shows interest in my success. He gives me good advice, encouragement and has helped me come up with a strategy to finish the courses (rather than quitting) when my home life changed drastically." – Barbara A.
"Accelerated Pathways has helped to solidify my goals and given me the opportunity to really focus on completing my degree with a clearly defined roadmap. Having that clarity allows me to push myself to not only stay within the outline but try to get ahead." – Tyler J.
"It's been great. Self-pacing is awesome. I don't think I could have done as well without self-pacing and the flexibility of courses. I especially like that the courses started a little easier before progressing to tougher material." – Annie E.
"I like that I can do my schoolwork anytime instead of having to sit in a classroom. The platform is really easy to navigate, and I appreciate the coaching calls. I've even talked to my supervisor about how great the program is and recommended that others enroll in courses too." – Kelsey M.
"I've enjoyed the hands-on approach and one-on-one time with my coach. It definitely helped me succeed. It made me believe in myself – that I am capable of obtaining a bachelor's degree." – Cody M.
"I have a great coach. He can relate to my current journey because he's also a working parent who went through classes and had to figure out how to balance it all. He provides encouragement as well as a reality check when I'm being too hard on myself." – Laura L.
"I'm enjoying the set-up of the courses and how organized it is. Things are smooth in figuring out where to go. My job offers tuition reimbursement, and that process has been easy and smooth to navigate. There is a lot of support any time I have questions." – Stacey K.
At Pearson Accelerated Pathways, your success is our success! Maybe you haven't had the flexibility and support you needed to complete college in the past. We're changing that. Our team is with you every step of your college journey with free advising. Your academic counselor will help you build out your degree with the best courses for your college, major and learning style. Your success coach will check in regularly to keep you on track—no matter what life throws at you.
Ready to get the advice, answers and even encouragement you need to achieve your educational goals? Get started today!