Start, or Restart Your Education in 2021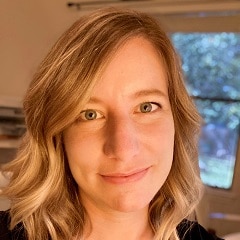 by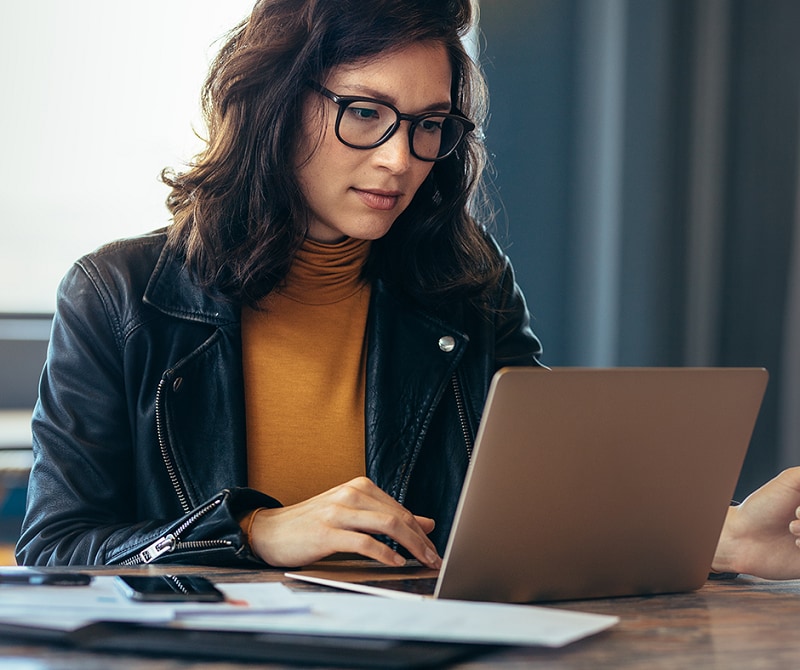 With a new year comes new opportunity for reinvention.  
Last year was hard. In 2020 we saw students all over the country struggle to balance life, work, money and academics. According to National Student Clearing House, higher education enrollment rates are down across the board. However, with a new year, comes new opportunity for change. 
We believe college shouldn't cost a fortune or strap you with lifelong debt. We provide access to dozens of online courses without the burden of extra costs.
How it works
Talk to an advisor - When you are ready, you'll talk to an advisor about your college options. Unsure about what degree or school you want? No problem. Your advisor will be able to recommend college and major choices tailored to your specific needs.

Choose your courses - Your advisor will also help you build a degree plan designed to save you time and money while reaching your goals. This plan will show you which courses to complete, when to complete them and allow you to register and start studying all from one place.

Study on your schedule - All the courses you will take through our program are highly flexible. Take as many or as few courses as you want. There is no need to wait for a new semester to enroll and you can study at your own pace.

Transfer into your college - Once you've completed all your online coursework through our program we will help you transfer your hard-earned credit into your chosen college. There you will finish the remainder of your classes and graduate. No hassle or wasted time.
Student Debt is a Serious Problem
We've already written about the consequences of student debt. Most students (and/or their families) fall in the awkward financial spot where they don't earn enough to pay for college out of pocket (typically more than $200,000), but conversely, earn too much to qualify for financial aid (typically those making less than $50,000). So, choices when it comes to financing college can be slim for many.
Pearson Accelerated Pathways is the solution. We offer a way to go to college debt free. This just might be the chance you've been waiting to start your education on your own terms.
Reach out today to see if you're a fit and to speak with our team of advisors that can help you create a plan to match your life goals and your academic needs.