Reference Letters: Big Deal or Bother?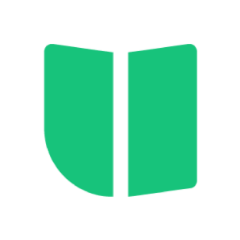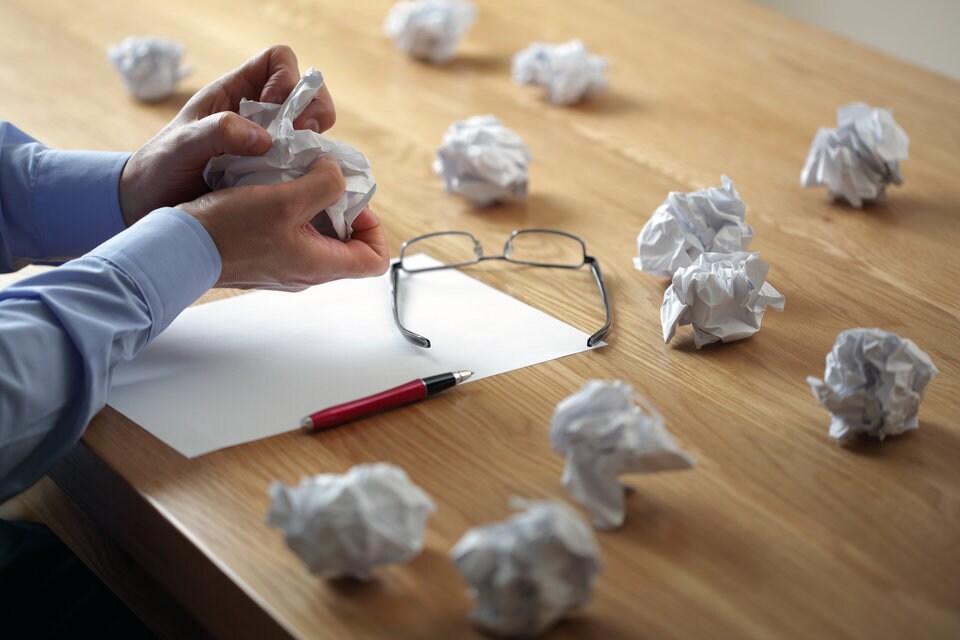 Amidst a pile of mail, your dream employer slices open an envelope with a sharp wrist flick. It's your reference letters. Moments later your phone rings. Next week, in the interview you've always hoped for, you're sitting in that employer's office speaking face-to-face.
This is everyone's fantasy, right?
But is this even close to reality? How does a reference letter set you above the crowd? In the last post, we learned who qualifies as an ideal reference. Now, let's explore why references are important and the best ways to request them, so you have a leg up on the competition.
Why Reference Letters are Important
Anyone can boast about their own abilities. But self-proclamations are rarely compelling.
Reference letters—also known as letters of recommendation—let someone else speak for you. They vouch for you in the form of first-hand experience from an unbiased, third-party source. By lending a relational and personal dimension, reference letters transform your resume into more than just a sheet of paper, while at the same time confirming its claims.
Imagine how you would receive someone praising another person's abilities (especially a former employer praising their employee's work). I'd put a lot more weight onto an outsider's opinion of a potential candidate.
Prospective employers would, too.
A reference letter acts is a way for a knowledgeable and trustworthy person to praise your qualities and skills, without them having to make an appointment to meet with your prospective employer.
When to Get a Reference Letter
The ideal time to request reference letters is before you need them. Even if you don't know exactly how you'll use them, make a habit of collecting reference letters at the time you move on from a life experience (i.e. when you leave a school, town, job, organization, etc.)
There are two perks to requesting reference letters at this time:
By requesting your letter before you actually leave a town, school, or position, the writers have the clearest, freshest memory of their experience with you.

By gathering letters as you move from experience to experience, you will accumulate a well-stocked resource of references ready to supply at a moment's notice.
However, if you're already knee deep in the job-search jungle and need your reference-letter-resource stocked yesterday, don't worry. There's no time like the present. If you've already left a position or place and forgot to grab a reference on your way out, there's nothing wrong with calling up that old boss, teacher, or friend and requesting a letter after the fact.
Whether you're looking down the road towards your future professional goals or scrambling to provide letters for a current opening, just be sure you request your reference as professionally and effectively as possible.
How to Request a Reference Letter
To professionally request a reference, make thoughtfulness your rule of thumb. Remember, the writer is doing you a huge favor, so make the process as easy and enjoyable for them as possible.
1. Avoid a harsh yes or no question.
When asking for a reference letter, don't simply put forth the question. Instead, use your request to open a topic of conversation. For example, you might say, "Do you feel you know me well enough to write a reference letter?" or "I'm in need of a reference letter. Is this something you would be available to assist me with?"
This not only opens a door to further discuss the specifics of your request with your potential writer, it places them in a position to comfortably accept or decline your request. The last thing you need is an overworked, underpaid teacher feeling guilty about saying no because she has 13 papers which need to be graded by next Friday.
Even if your potential writer responds in the negative, be considerate and express your gratitude considering the idea. Remember thoughtfulness is your guide!
2. Once you receive a favorable response, provide any information that would be helpful to the writer.
Helpful information would include a current copy of your resume, any applicable position- or profession-specific details regarding where the letter will be sent, as well as a reference letter template.
Also, feel free to express any particular qualities or skills you feel are important for the writer to emphasize. This will help the writer understand your expected content, purpose, and format of the letter.
3. Follow through by attending to the little, but important details.
Send a self-addressed, stamped envelope to the writer so they can mail the completed letter back to you. Once you receive the completed letter, write a concise but sincere thank-you note. These gestures show your respect and appreciation of the writer's time and effort and confirm you're the kind of quality person whom an employer would want on their team.
Now it's time to go put what you've learned to use! With a little head knowledge and a lot of heart, you'll be through the application phase, past the phone call, and into that dream employer's office in no time.
Want to know more about how to land a job? Read about How You Can Increase Your Odds of Landing a Job by 400%.