Online College is More Important than Ever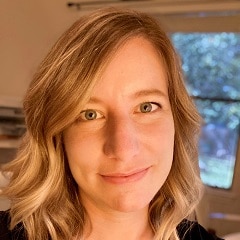 by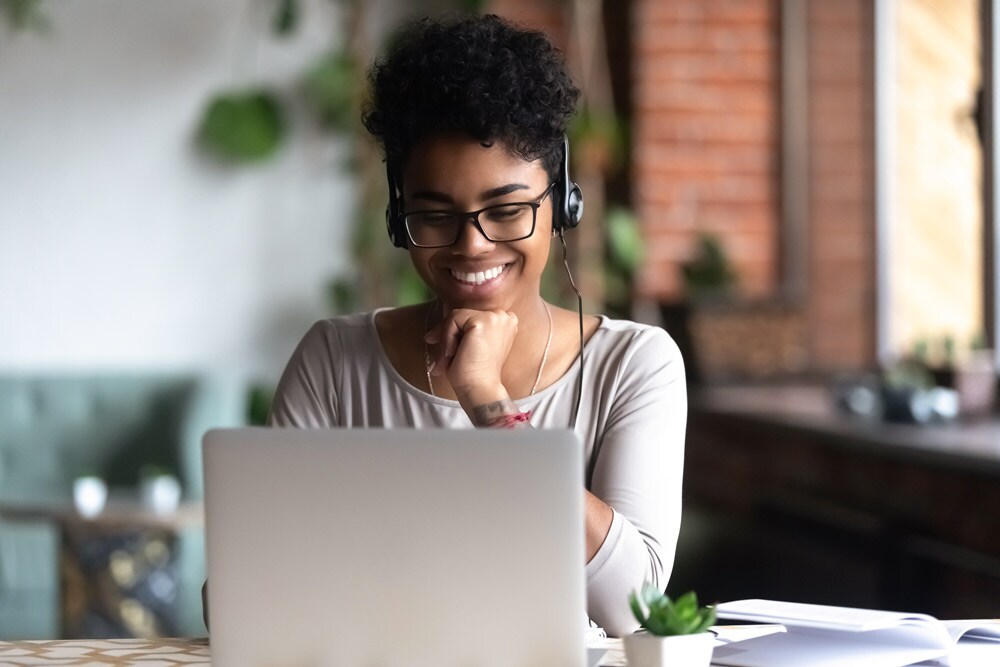 College enrollment numbers fell in both fall 2020 and spring 2021. Community college numbers took the largest dip, down 11% spring 2021 according to recent data from the National Student Clearinghouse Research Center.
 It's sobering news just as we're contemplating our lives looking more normal. And, it has larger implications for long term success for marginalized communities. According to Mamie Voight, interim president of the Institute for Higher Education Policy, "These drastic shifts in enrollment are the latest example of how the pandemic has derailed higher education plans for students across the country, and exposed and deepened inequities along racial and socioeconomic lines. The drop in community college enrollment in particular will largely be felt for generations."
Our own internal research shows a similar story. According to the 2020 Pearson Global Learners Survey, 74% of respondents feel that "fewer people will be able to afford a university education as a result of the COVID-19 pandemic."  Evidence suggests that the effects of COVID-19 on higher education could be lasting. with more than 80% of learners in the United States saying they think colleges and universities will be fundamentally different post pandemic.   According to Karin Cantrell, Research and Insights Lead within Pearson Online Learning Services (POLS) "There's a lot to be on the lookout for as we monitor the seismic activity in the higher ed landscape. Low enrollment in community college is going to have a long-lasting impact on the level of skills and credentials in the workforce. While elite institutions will still appeal to a certain segment, others will be looking for different ways to become employable."
Opportunity for Learners through Online Programs
It's not all doom and gloom. Online learning has been picking up some of the slack in higher education and it appears to be here to stay. According to NACADA, "Online education is an integral part of higher education...and online enrollments have continued to grow at rates far in excess of the total higher education student population."  This points to a future where online learning is even more prevalent with the vast majority of those surveyed (87%) saying that online learning at the university level not going anywhere.  Globally, 78% of those surveyed believe online learning will give people more access to a quality education. However, some experts caution that while providing low-cost opportunities for higher education, online learning can lead to inequalities amongst at-risk students for retention and overall performance.
Looking for an online program that can help you succeed? Pearson Accelerated Pathways provides pathways to online education coupled with personalized degree planning and academic advising. It's a combination of online courses and resources meant to reduce college costs and lead to success in online education. Learn more about our programs today! 
While online learning isn't going anywhere, we shouldn't just embrace it without question. Online education requires a student to be driven and organized with their time. In order to help online students feel more connected and have a good experience, Drexel University's Master of Science in Higher Education experimented with programs to personalize the online experience of their courses. Among their findings? "The role of an academic advisor is essential in creating a sense of community and connecting online students to the institution."  
If you're looking for online programs for college, look for established online programs that provide well-rounded resources for students to excel in online environments. Drexel University's research indicates that online students want programs that are personalized and where they can interact in ways that work for their schedule. "Technology allows academic advisors to reach out...and bring the campus to online students," reports NACADA. 
Pearson Accelerated Pathways was designed specifically for that purpose. Our online programs offer a unique blend of custom degree pathways designed specifically for each student's goals and needs coupled with academic advising to ensure students are set up for success in online learning. To learn more about our programs, sign up for a free advising session today.