Latest High School Trend: Dual Enrollment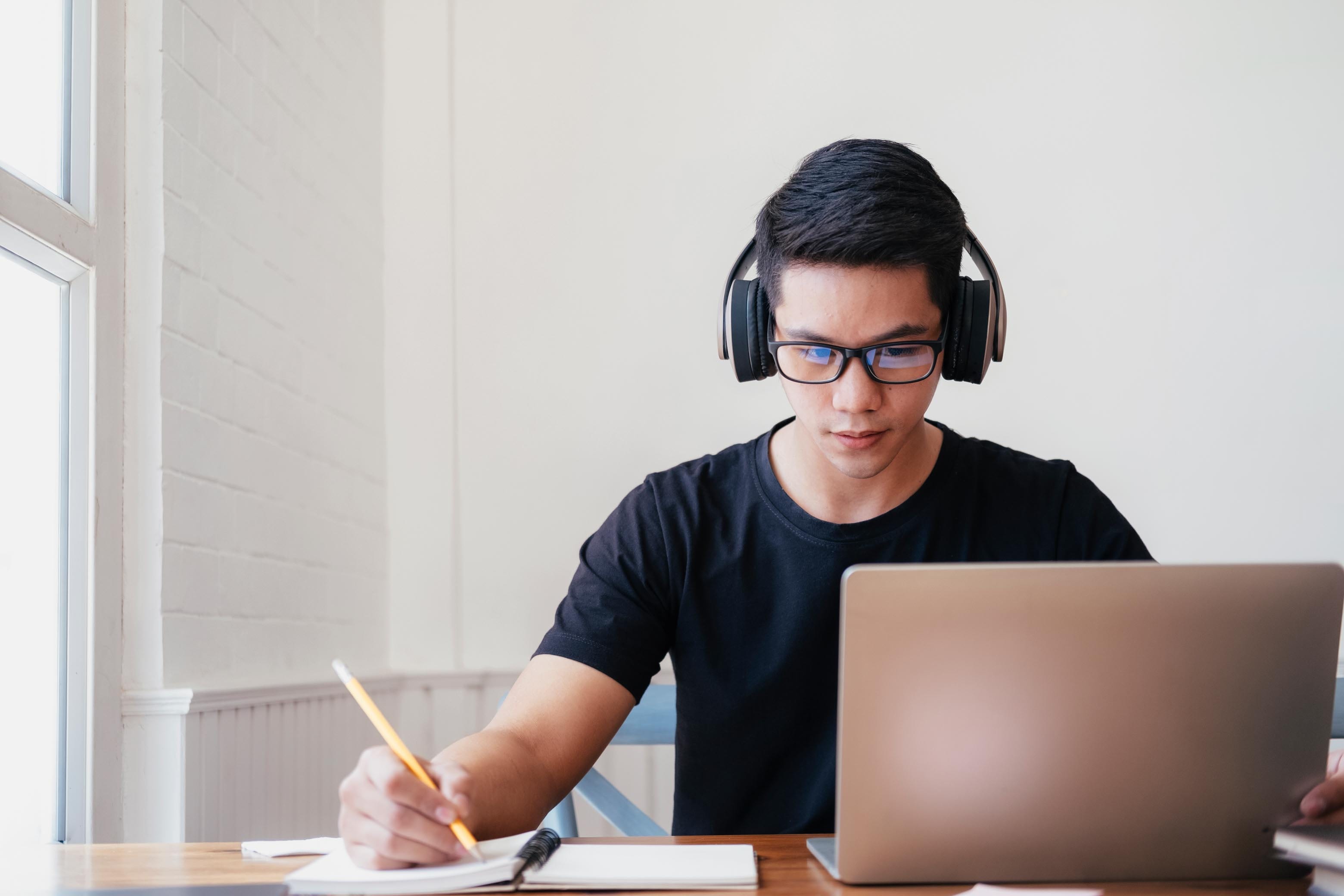 Did you know that dual enrollment is quickly growing in popularity among high school students?
According to Kent Phillippe, associate vice president of research and student success at the American Association of Community Colleges (AACC), "Research shows huge increases in dual enrollment across the country since 2001, continuing to grow even during the pandemic." Statistics from UC Davis also show more students are participating in dual enrollment over time, with the trend growing from 11% of high school students enrolled in 2015 to over 18% in 2019.
Why the popularity of dual enrollment?
There are plenty of great benefits for students who choose dual enrollment. Earning credit for a course that counts toward both high school and college is like getting a two-for-one special. Not only does the work you put into a dual credit course count toward your high school graduation, but it also knocks out one of your required college classes. And with the development of online degree options and accessible college courses, earning dual credit has become easier than ever.
While the option to enroll in these programs is usually excluded to junior and senior high school students with certain grade requirements, those who qualify find dual enrollment beneficial for a few key reasons.
Main benefits of dual enrollment
1. Save time and money on a college degree
Dual enrollment courses are typically offered at a discount compared with regular college courses, depending on where you live, because the tuition may be partly covered by your state or school district. In addition, by earning both high school and college credit simultaneously, you can complete college earlier in life and be on your way to building a career.
2. Gain college-level experience
According to the CSM Director at the College of Southern Maryland, "All the numbers, nationwide … show that students who participate in dual enrollment have a higher GPA when they start college full time." Dual enrollment gives you the chance to learn what's expected of you at the college course level, thereby allowing you to be more prepared for college level academics than other students when you fully transition over.
3. Improve chances of college graduation
A study from the Community College Research Center (CCRC) found that 88 percent of community college dual enrollment students continued onto college after high school. The Montana University System found that dual enrollment students have higher high school graduation rates, higher rates of college enrollment, higher rates of persistence to degree, better academic performance and higher rates of degree attainment than their peers who did not participate.
Main considerations
With all the great benefits of dual enrollment, there are also some important considerations. Namely, you'll want to make sure your college credits count toward your degree. There have been horror stories where students made the mistake of taking dual enrollment courses without researching college transfer policies first. You certainly don't want to find out your college credit was rejected, and your hard work was for nothing. Be sure to do your research beforehand.
The Accelerated Pathways guarantee
At Accelerated Pathways, you don't have to worry about this. We guarantee college credit transfer! In fact, our academic counselors help you build out a custom degree plan in advance. Dual credit students can take online courses that replace many of their high school classes and are then easily transferred to their future college. In fact, you're not just earning dual credit, you're starting your actual bachelor's degree while still in high school. We help students knock out general education college courses, which are required by every institution and major, and make sure that you hit the ground running at college. Best of all, the courses you take through Accelerated Pathways are regionally accredited and come with a complete transfer guarantee.
How to start dual enrollment
Ready to get a head start on college? Find out why many students are smartly choosing the Accelerated Pathways dual credit program. Our online college courses cost a fraction of most college tuition fees. Plus, you'll get to enjoy high quality academic courses that let you learn at your own pace. This can be very helpful for students just starting their first college-level academic courses. Find out if you're a candidate!