How to Afford College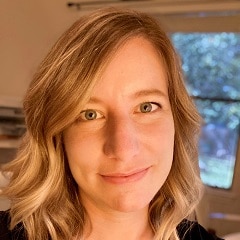 by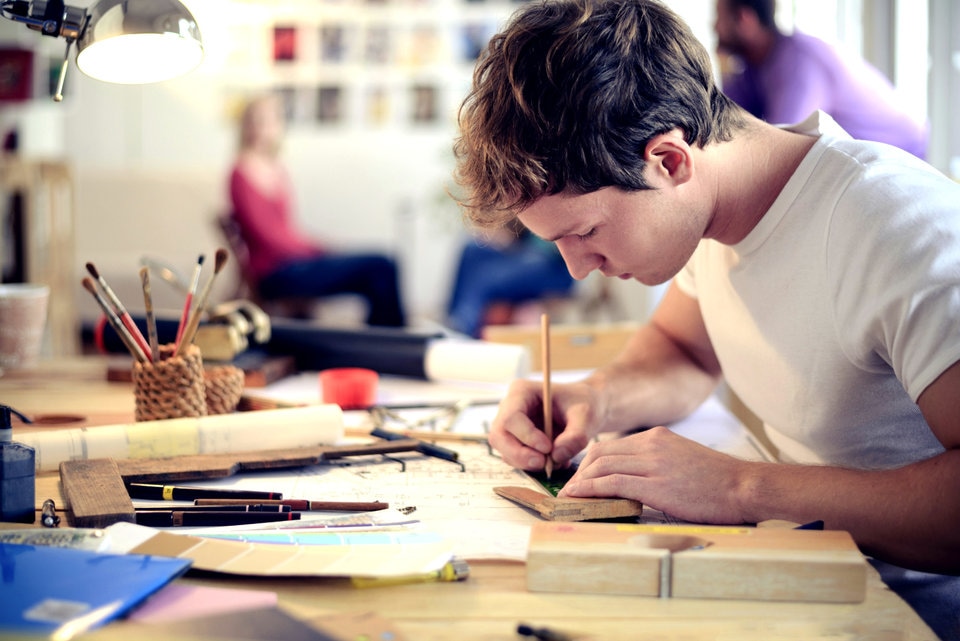 How to Afford College: Tips for Getting a Degree on a Budget
Getting a college degree is expensive. How expensive, you ask? Well, Discover estimates that as of late 2018, the average cost for full-time tuition increased by approximately 143 percent since 1963.
Also notable is the fact that student loan debt is on the rise. U.S. News and World Report notes that a survey of the class of 2019 found that graduates borrowed, on average, more than $30,000 to cover four years worth of tuition and fees. In contrast, the average student loan debt for graduates of the class of 1989 was less than $2,000.
Let that sit for a minute - because, no, it's not a typo.
If you're among the many who aspire to go to college but are worried about how you'll pay for it, the good news is that earning a degree on a budget is possible. Below are just a few of the ways you can study (and save) at the same time.
Set a Budget
Learning how to set (and stick to) a budget is a skill that can help you throughout your life, and it's a lot simpler than you think.
To start, you'll want to calculate your net income (i.e., your monthly income after taxes) and determine your expenses. In addition to understanding what your fixed expenses are, such as your rent, cell, phone, and car insurance payment, you'll want to understand your variable expenses. Variable expenses include things like utility bills, clothing and entertainment expenses, and groceries. This is important, because when you set your budget, you'll want to account for monthly variations.
Pro tip: If you're concerned about wide swings in your gas and electric bill, ask your utility provider if they offer a fixed-rate program. With a fixed-rate program, the utility company takes the average billing from your address for the last 12 months and divides it into 12 equal monthly payments. Although you might owe slightly more at the end of the billing quarter, if you reduce your energy use, you may wind up with a credit.
Setting a budget can also help you keep track of (and be mindful of) your spending. For example, if you budget $40 each week for incidentals (such as eating out), you'll quickly learn whether you're spending that money on meals, or overspending on frozen mocha lattes. Understanding where your money is going can help you figure out which expenses are necessary, such as gas, groceries, and haircuts, and which expenses can be trimmed...like the $100 a month you realized you've spent on avocado toast.
Setting a budget will also help you understand how much money you can afford to allocate to college costs. Circling back to our original point, the more you can contribute out of pocket for college, the less you'll need to borrow.
Set Money Aside
If you're pondering how to afford college, you'll want to start setting money aside. Think of your savings account like a snowball that's sitting at the top of a very large snow-covered hill. It may be small now, but once it starts rolling and gains momentum, that snowball will start to grow.
Saving money for college doesn't mean finding hundreds (or even thousands) of dollars to sock into your savings account today. Savings can be as simple as emptying the spare change out of your wallet (or purse) at the end of each day and stashing it in a coin jar. In addition, some banks offer "round up" programs on debit card purchases, where your purchase is rounded up to the nearest dollar, and the amount rounded up is deposited into your savings account.
Whether you have $5, $50, or $200 a week to save for college, every bit counts.
Other Tips for How to Afford College on a Budget
Savings and spending wisely aren't the only ways to afford college on a budget. Other tuition hacks include researching employers that offer tuition reimbursement programs, and filling out the Free Application for Federal Student Aid (FAFSA) to learn if you're eligible for a Federal Pell Grant.
If you're working and concerned about losing income if you need to take time off to attend in-person classes, you'll want to research online college options.
Pearson Accelerated Pathways is one of those online options, learn more about getting your degree online and find out how you can get started today.
Not only will online college save you an enormous pile of money on room and board fees, distance learning can save you time (driving to and from campus), save you gas money (see previous point), and allow you to learn on your own schedule. Regardless of whether you want to study during your lunch break, read textbooks after dinner, or listen to lectures during your commute, online learning offers students lots of flexibility.
Are you interested in learning more about how Pearson Accelerated Pathways can help you develop strategies for affording college - including how to graduate debt free? Learn more.
Like this post? Try these other resources: Student Loan Debt: The Realities, the Consequences, and How It Will Affect You 14 Reasons Not to Take Out Student Loans for College How Does Financial Aid Work?