How Does Pearson Accelerated Pathways Work?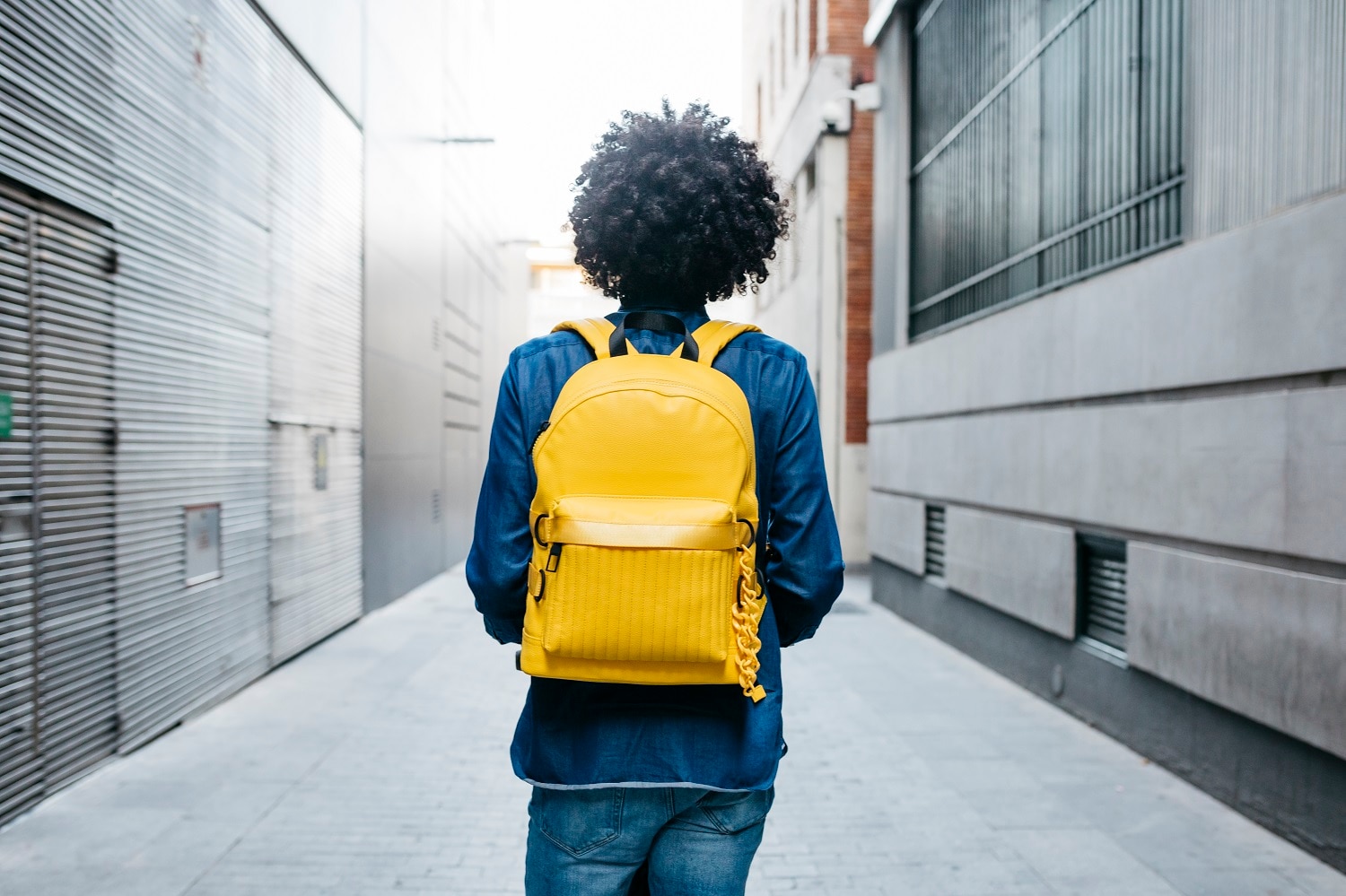 At Pearson Accelerated Pathways, we believe your college experience should empower you to pursue your goals, advance your career and live your life – not burden you with debt or chain you to a campus.
But how does it work? How do we help you graduate from the college of your choice, but at a lower cost?
Check out these five easy steps!
Step 1 – Academic Advising
Just complete a short assessment, and an academic counselor will reach out to discuss your goals, timetable, learning style, budget and more.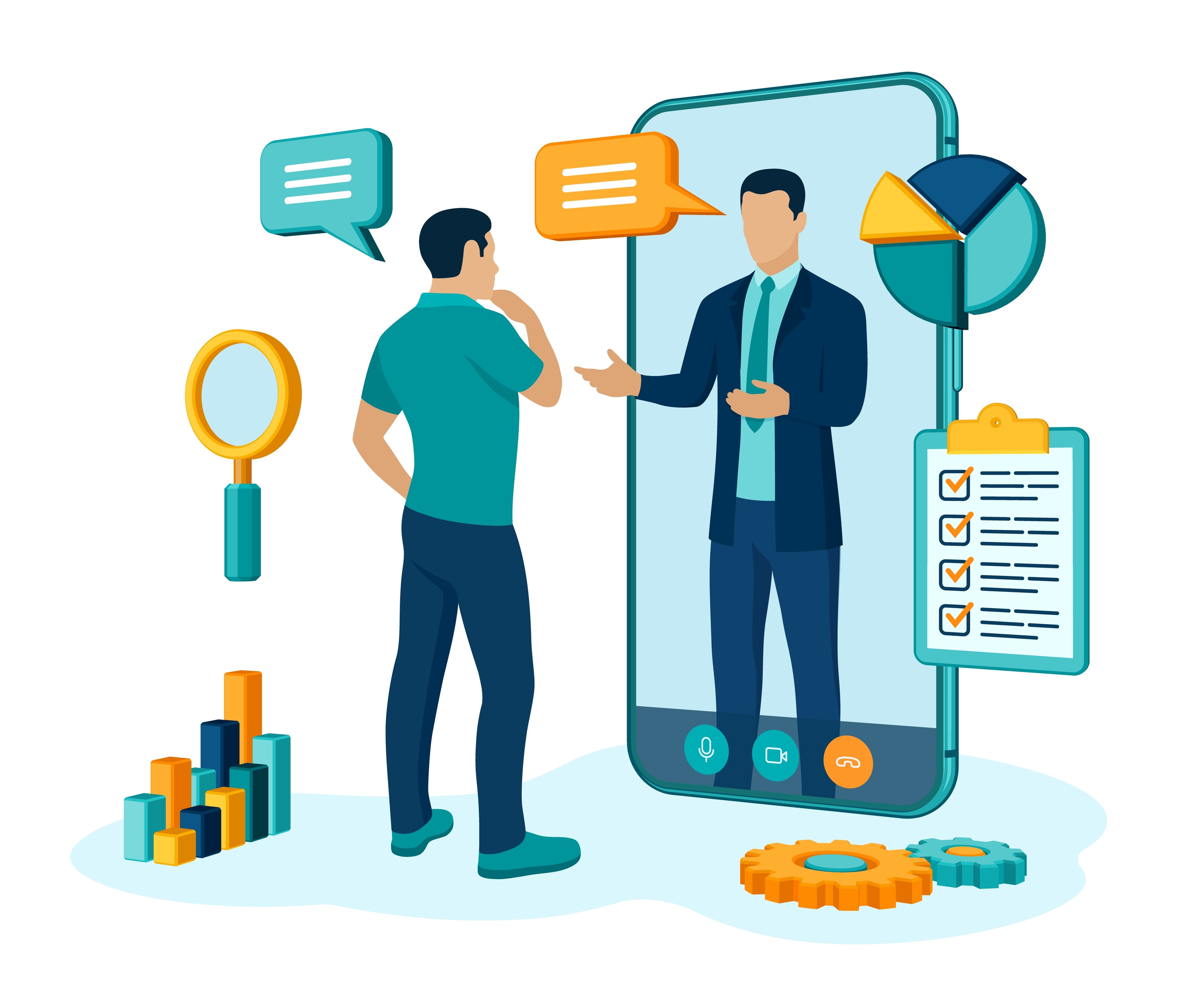 Our counselors are experts at understanding all types of academic options that fit any unique situation, such as prior credits earned, time restrictions, special learning needs and more.
Step 2 – Degree Plan
After learning your unique situation, your academic counselor will use Pearson's advanced proprietary technology to evaluate thousands of college and degree options. They'll find five degree options that best fit your goals, budget and schedule.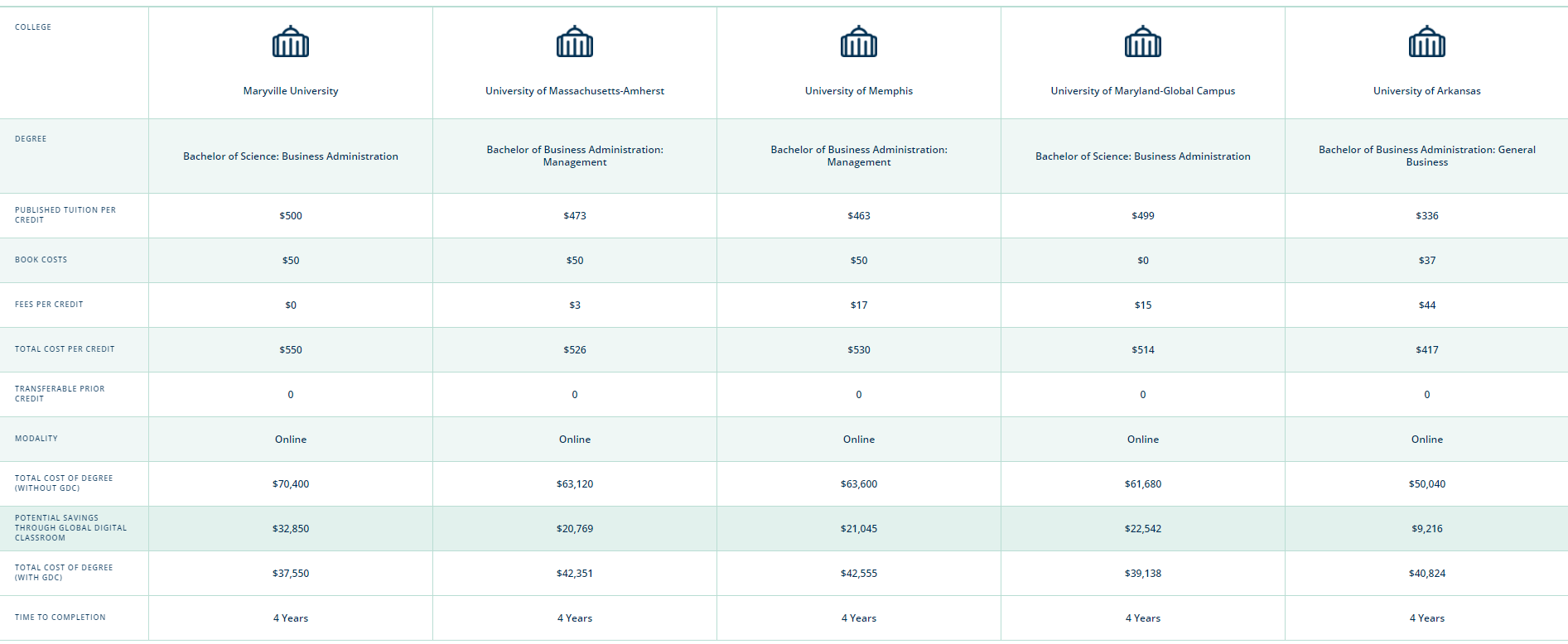 You'll get a college options report of these degree options in a side-by-side comparison. You can even request specific schools be included in this comparison.
Your academic counselor will carefully walk you through each degree option so you can consider important factors like time to completion, total cost, prior credit transfer and much more.
Step 3 – Take Courses
Once you make your college and degree selection, you'll get access to the Degree Manager™. This is your personalized learning portal where you can access your degree plan, register for courses, take courses and track your progress.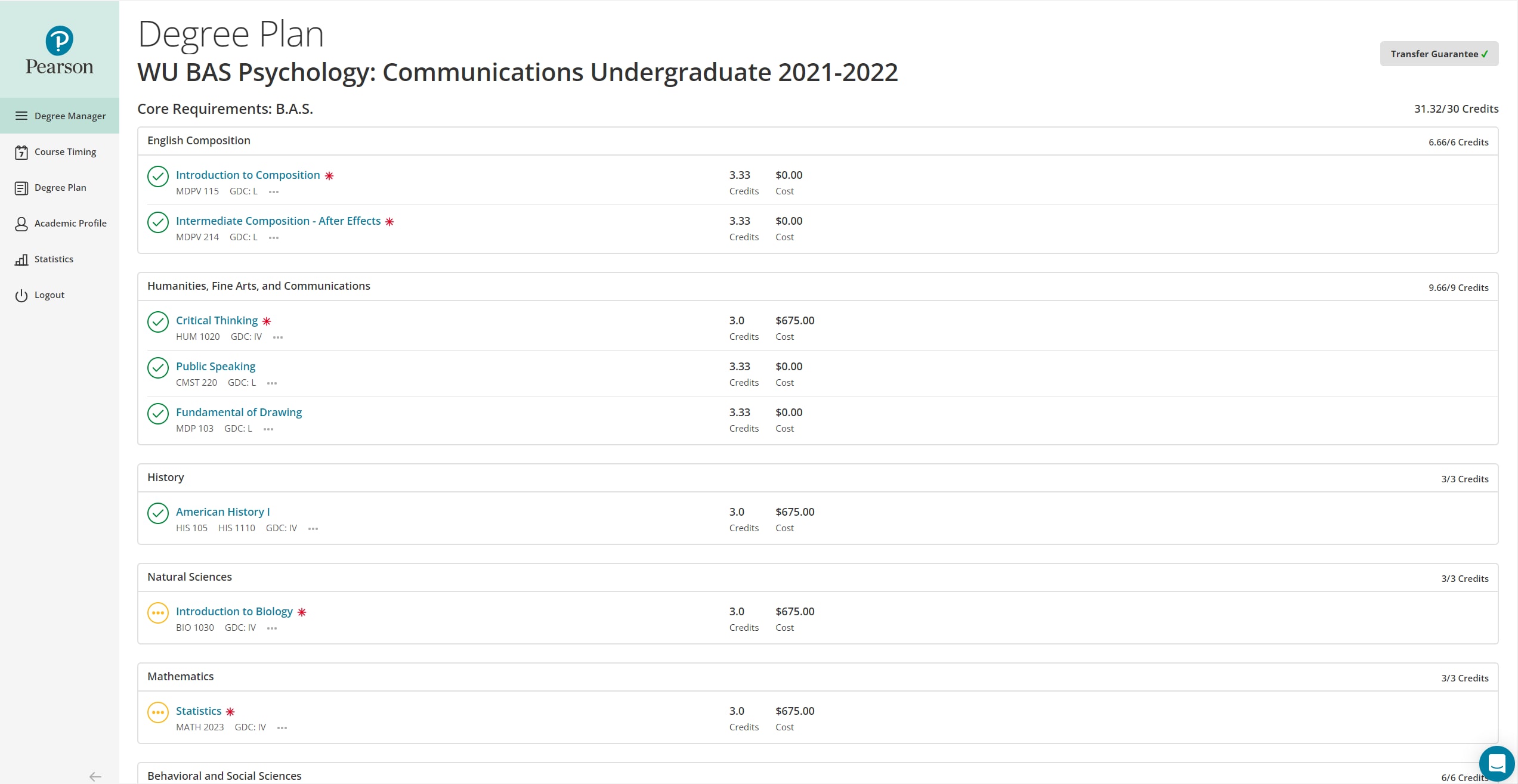 With the Degree Manager™, college is simple. You'll always know exactly what courses to take, when to take them and how much they'll cost.
In fact, this is how we save you money. Our general education courses are 36% less than the national average. There are no campus fees and no hidden costs. Even the books are included.
Plus, we're here for you with world-class coaching the whole way!
Step 4 – Transfer
Once you earn the maximum number of general education credits from Pearson, then just transfer to your college to complete your degree.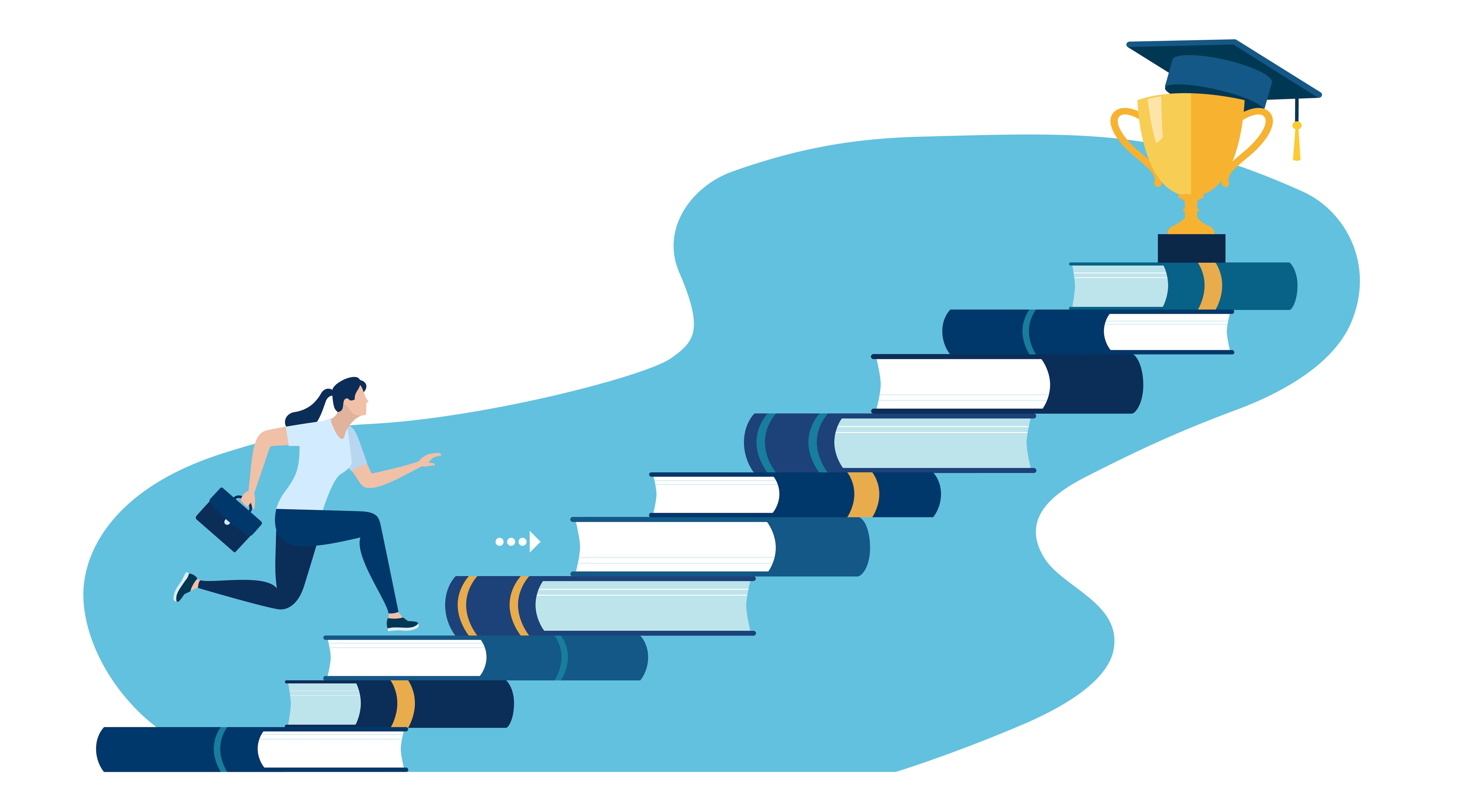 All credit you earn through Pearson Accelerated Pathways is regionally accredited (unlike many of our competitors) and guaranteed to transfer into your college. We even help you prepare official transcript(s) for your destination college.
Step 5 – Graduate
Simply complete any remaining courses from your destination college until graduation. Typically, this will involve finishing your last 30 credits (or about ten classes) with the college that is granting your degree.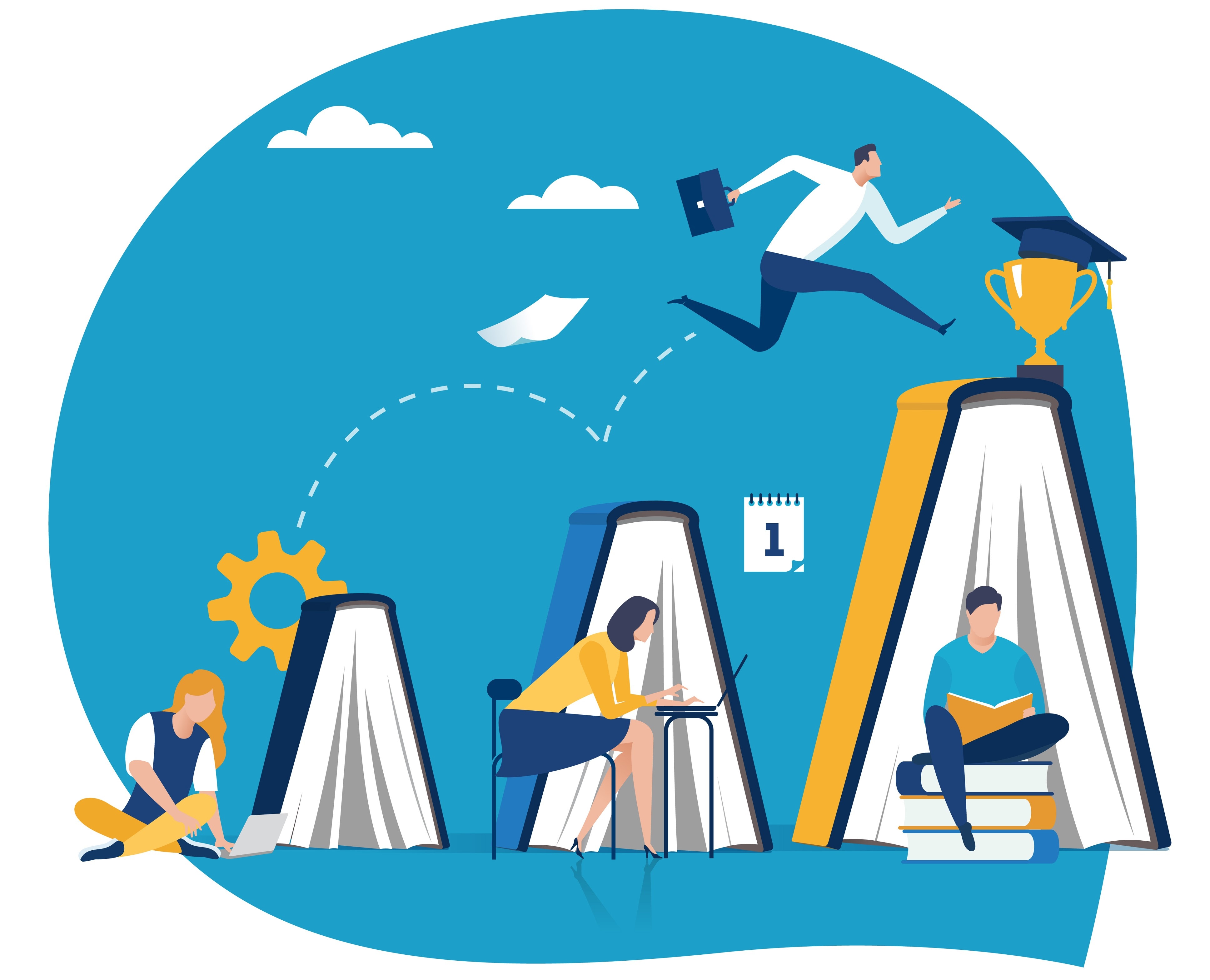 Then… voilà! You're a debt-free college grad. Congratulations!
Ready to get started?
At Pearson Accelerated Pathways, we love helping students earn their degree at a lower cost. With course options 30-50% less than the national average, we save you hundreds of dollars on every college credit. Our top-notch advising ensures you never take a course you don't need, plus you get the freedom to pay as you go. Ready to graduate on your terms? Whether you're earning an associate's, bachelor's or higher, we make it easy. Get started today!