Hate Your Customer Service Job? 3 Steps to Escape!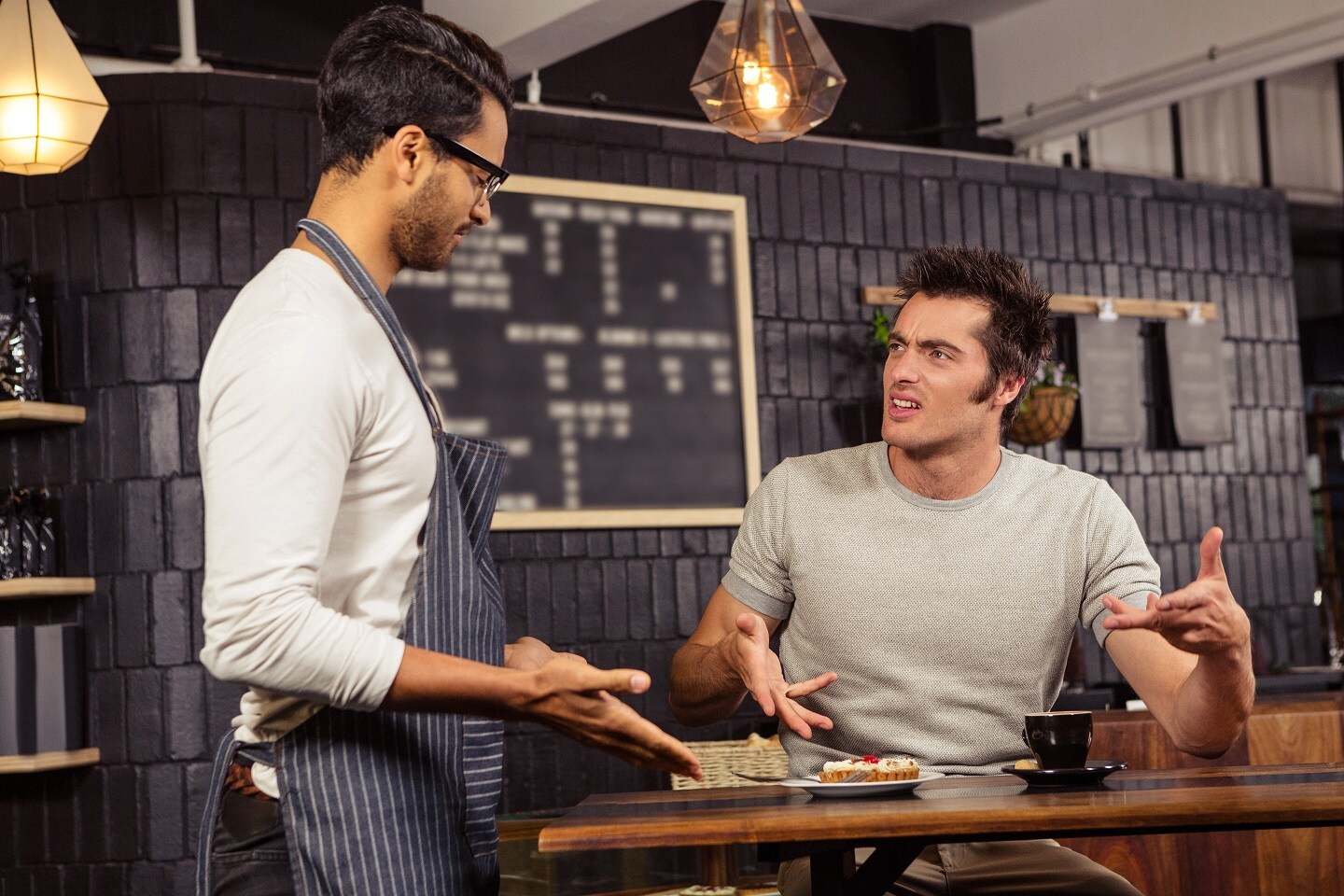 Ever worked in the customer service industry? If so, you've probably collected a few not-so-fun stories about your customer interactions.
A recent Buzzfeed article went viral when one writer shared her workplace horror story. The response was overwhelming—prompting others to pitch in with their own sordid tales of dealing with annoying and abusive customers.
For example, one dissatisfied customer spit out his chewed food into a service worker's hand. Another customer was upset that they couldn't return an article of blood-soaked clothing. Or how about the poor gas station attendant who described the awful mess a customer left him in the bathroom?
While some of these stories may be entertaining… let's be real. Working in customer service can be a painful experience. It's a tough job that usually needs to be performed under stressful, understaffed, underpaid, underappreciated and overworked conditions. Many who do the work are there strictly out of necessity—just paying the bills—not enjoyment.
What can be even more infuriating is society telling you, "If you don't like it, then quit," or "Just figure out what you love to do and then do it." *Cringe* That type of sentiment may seem well-intentioned, but it's usually completely detached from the financial reality most service workers face.
So, how can you quit your hated job?
Hey, we're not here to tell you it'll be easy to just throw in the towel and start a better career. However, we would like to help you take realistic steps to get there.
1. Sign up for just one or two online college classes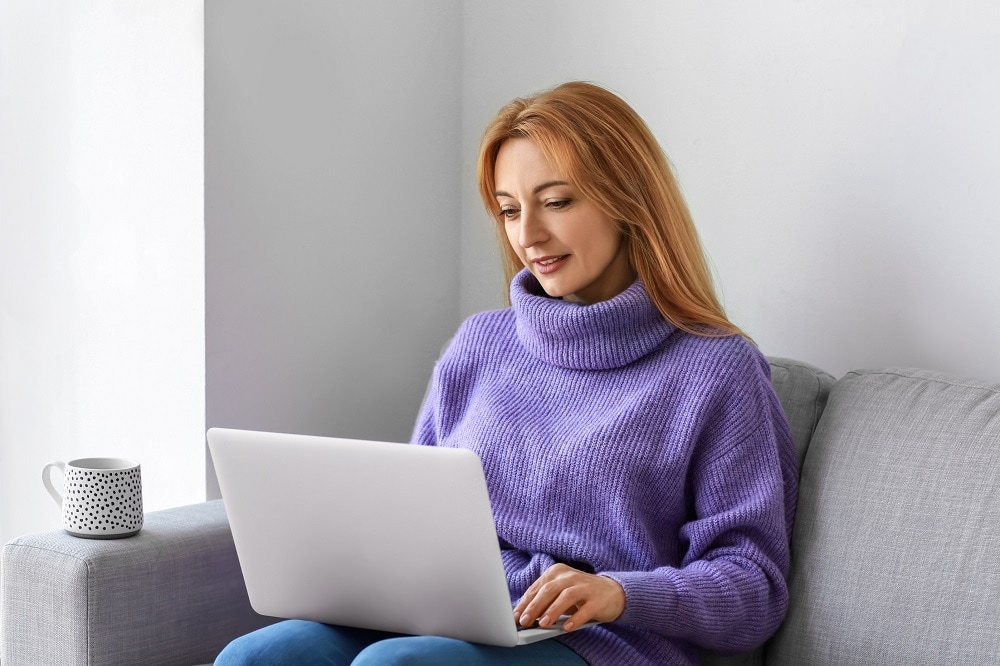 Sign up for just one or two online college courses that you can complete around your shifts at work. This will automatically move your life in a better direction. And since you won't be living on campus or paying high tuition fees, you won't need to apply for hefty student loans. You can just pay for your courses as you go.
In addition, many service industry employers offer their employees tuition assistance. We can help you figure out how to qualify for it and take advantage of your employee benefits to earn a low- to no-cost degree.
But what if I never finished high school? That's okay! We can help you earn your GED first.
2. Get an internship where you want to work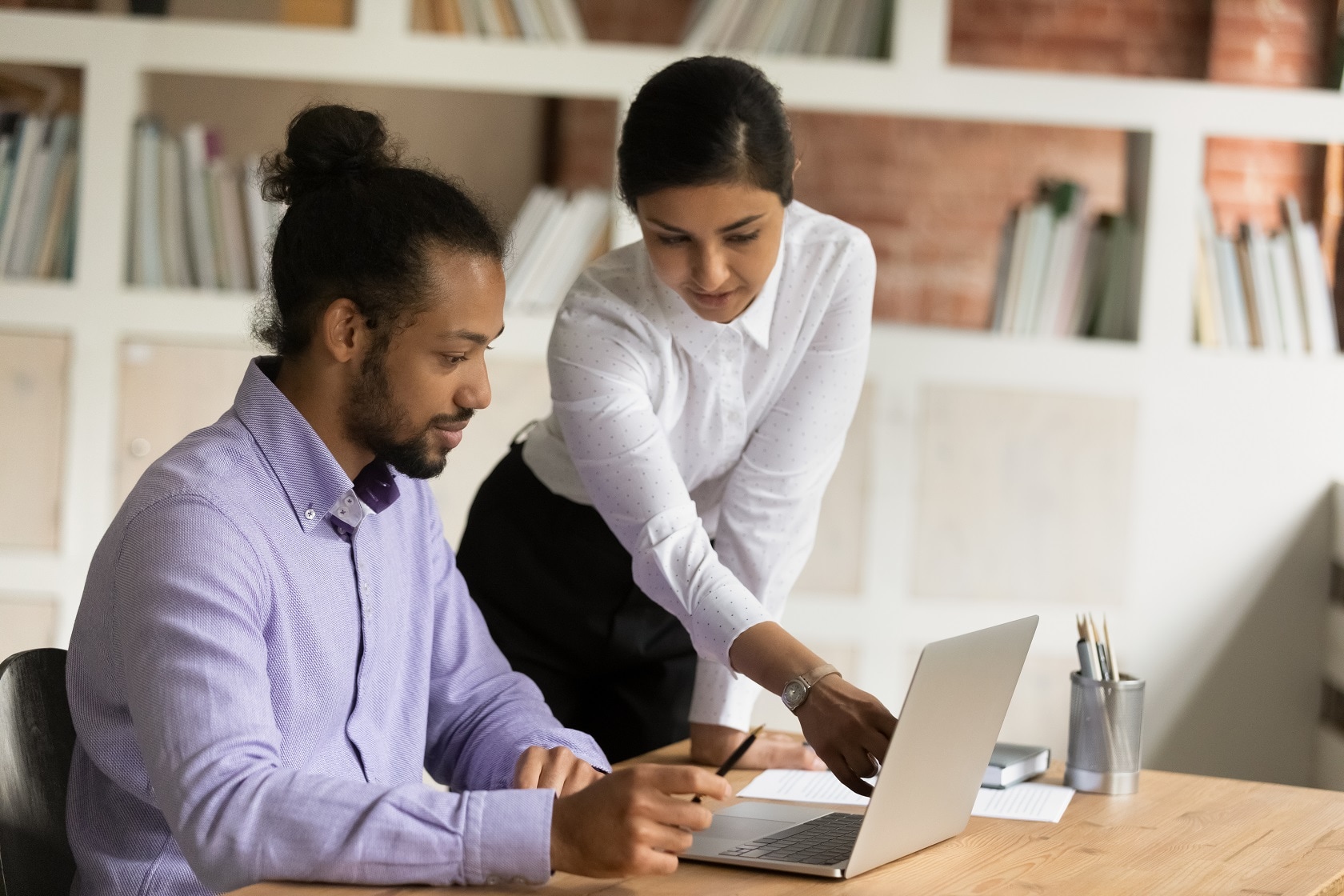 Whether you're interested in working in marketing, accounting, environmental justice, IT, engineering or any other area, internships are a fantastic way to get your foot in the door. Know of a specific place you'd like to work? Sometimes it's just a matter of reaching out to them, telling them you're a student and asking for an internship.
While you may have to put in a few unpaid hours of work, internships can help you earn college credit, make great connections and gain hands-on experience. Not only that, if you make a good impression and show your value, they may end up hiring you!
3. Develop a great student resume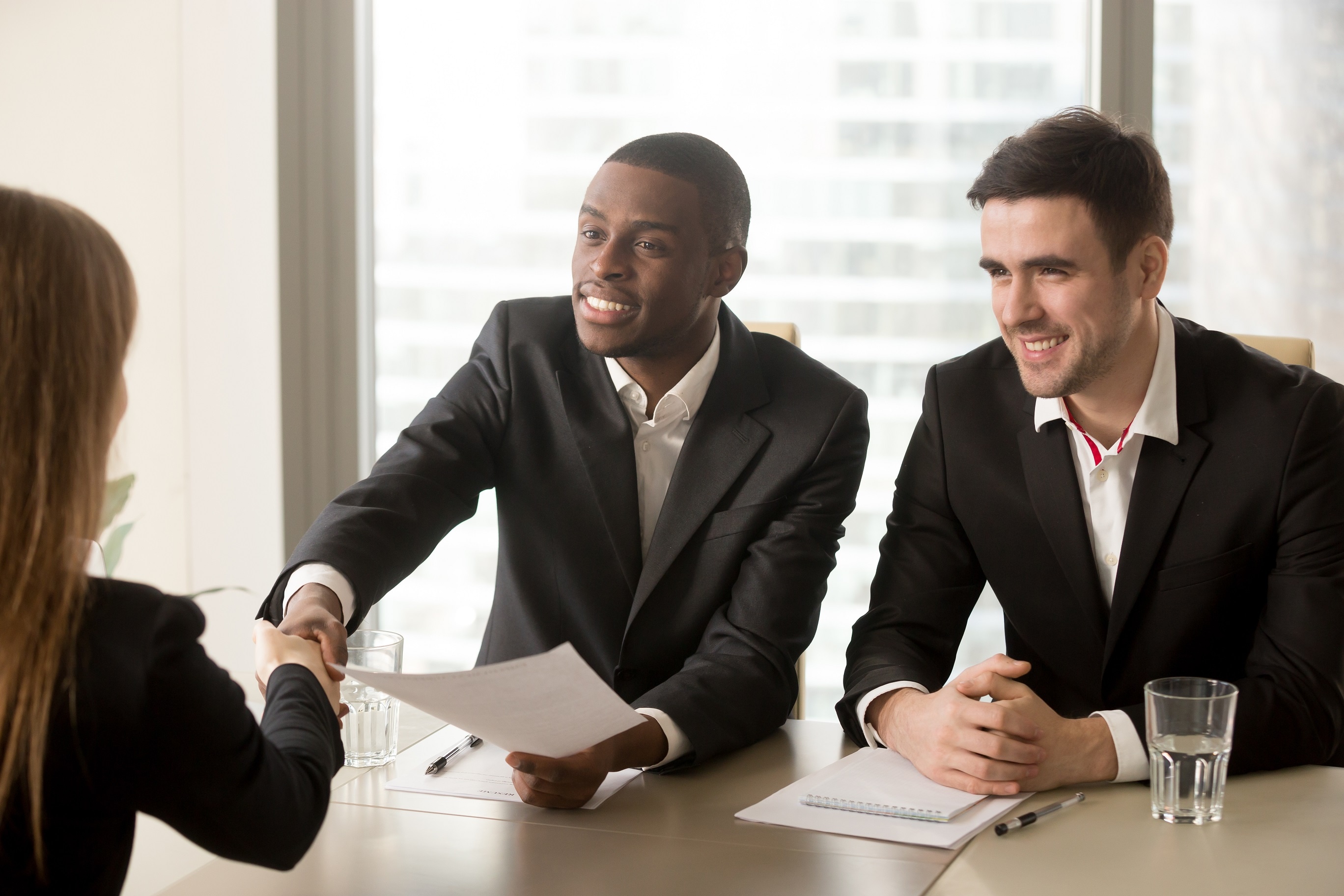 You know the battle. You need experience to get a job, but you need a job to get experience. It's a conundrum many students face when trying to start their careers. Luckily, even without prior job experience, you can still create an impactful student resume that gets employers' attention.
For example, adding a section for "Relevant Experience" instead of "Work Experience" on a resume allows you to highlight your internship, volunteer work, leadership experience, extracurricular activities or any other related training you can think of to compensate for your lack of workplace experience.
Check out these handy tips and examples to create an eye-catching resume while you're still a student.
Need help getting started? At Accelerated Pathways, we're experts at getting busy, working adults where they want to go. It's absolutely free to chat with our supportive academic advisors, so why not learn about your options today? Get started here.