I Graduated College and Started my Career by 20 Years Old. Here's How.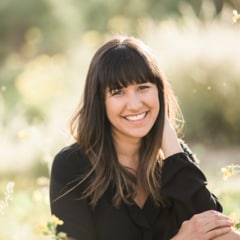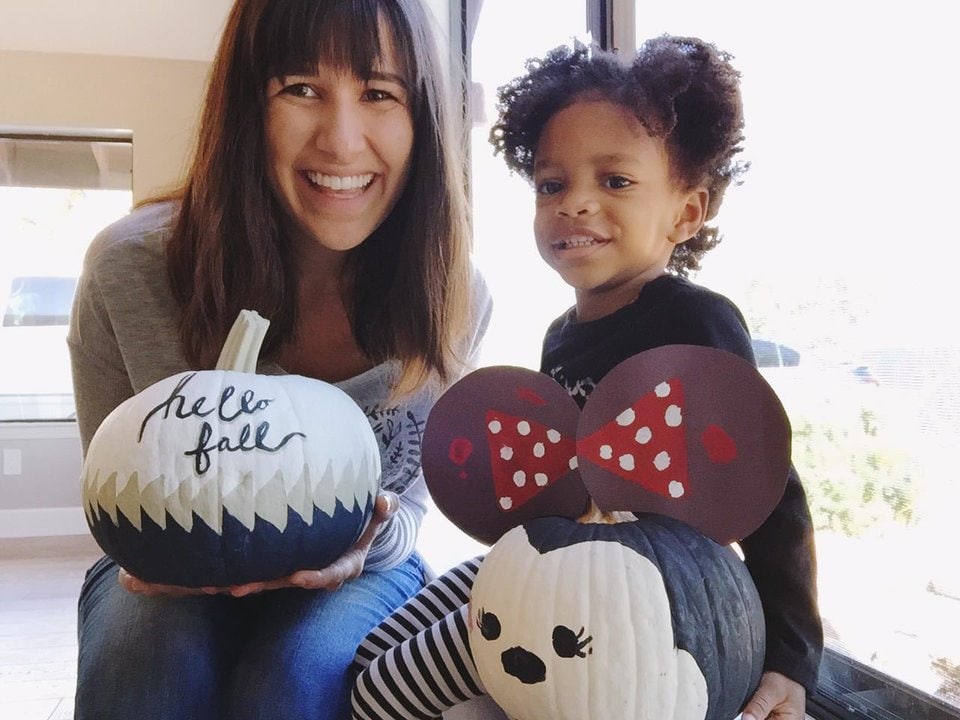 I'm a people person. Not necessarily an always-surrounded-by-a-crowd type of people person, but I find myself drawn to individuals who need a helping hand.
The same way a car's steering wheel determines where the vehicle goes, a focus on helping others often steers my decision-making process. I'm passionate about supporting the growth of those in my sphere of influence. This people-focused passion is the fuel that pushes me to accomplish my goals.
It's at this intersection of focus and passion that I discovered:
A career in social work would allow me to influence the foster care system.

To become a social worker, I'd need a bachelor's degree at minimum, but preferably a master's.
My goals at this point were broad, but concrete. I wanted to work with foster youth of all ages, whittle down my focus to a more specific community or culture, and develop the gifts I had so that I could better serve the people I would one day work with.
While I understood that a college education would be necessary for my career, I also knew I would need hands-on experience working with people if I hoped to blossom in a helping profession.
Accelerated Pathways Gave Me Freedom to Pursue College and Experience Simultaneously
I had established my goals, so I began to review my college options. As I compared community college, a local state university, and private university options, nothing felt right.
I was frustrated with the traditional options. They were inflexible, expensive, and forced me into a box. That's when I heard about Pearson's online program Accelerated Pathways. A quick Google search later, and I was convinced it was for me.
I was right.
Accelerated Pathways' unconventional structure provided the flexibility I needed to invest in the people around me. Instead of being constantly consumed by class schedules and homework like many of my friends, I was able to stop and be present with friends, family, and kids in the various ministries I was involved in.
I was also able to work full time, intern at my church, provide childcare for foster children, and be a counselor at multiple summer camps; all of which has given me real-life experience in my desired field of work. Accelerated Pathways gave me the freedom to gain that valuable experience at a young age—a huge head start on the career path I am passionate about.
Choosing to be an Accelerated Pathways student allowed me to earn a BS in psychology before my 20th birthday. I was 15 and at the threshold of my junior year of high school when I started college through Accelerated Pathways. Because I earned dual credit, I was able to graduate high school the next semester and focus all my academic efforts on finishing college.
Because of the aforementioned flexibility I found in Accelerated Pathways, the speed at which I worked varied greatly. But I never felt "behind." There was no pressure for me to work faster than I felt I could with excellence. But there was also no predetermined classroom pacing to hold me back if I quickly mastered a concept. I completed my courses in the standard 4 years, and at 20 years old, I am well prepared for the next steps toward becoming a social worker (i.e. heading off to grad school).
Finally, Accelerated Pathways allowed me to graduate from a private university completely debt free. Many of my family members and close friends ended up taking out massive student loans for their degrees. But it doesn't need to be this way! I graduated without a penny of debt and with a savings account in place. This financial freedom has provided me with priceless opportunities, like the ability to travel and meet people that I never could have otherwise!
An Unexpected Benefit: College Classes Designed for Personal Growth
As if the freedom I experienced through Accelerated Pathways wasn't enough, the program was also unexpectedly brimming with opportunities for personal growth—opportunities that I enthusiastically utilized!
From the very beginning, the Accelerated Pathways team carefully guided me toward a degree and school that matched my goals. I often find myself using the various practical skills I developed from my Accelerated Pathways experience to help others reach their goals as well.
Life After Accelerated Pathways
I started my Accelerated Pathways journey a little over four years ago, and since then my life has changed significantly. Some of the changes were natural and inevitable (like becoming an adult and doing those adult-ish things), but I have also grown in ways that I directly attribute to the unconventional way I earned my degree.
Before I became an Accelerated Pathways student, my goals were to gain experience with foster kids of various ages, find my niche, and develop my gifts.
I am now employed by a foster family agency, providing childcare for young kids in the foster care system. I spend my Wednesday nights eating a good home-cooked meal and doing Bible study with a group of former foster kids who are now young adults. And for the past couple of summers, I have been a counselor at a summer camp designed specifically for elementary-aged foster children.
Through these experiences, as well as my time volunteering with my church's youth group, I have become aware of the heart I have for teenagers and young adults. My goals have shifted ever so slightly, and I am now focused on a future of serving these older kids who have been affected by foster care.
As for what the future holds, I am still unsure of the specifics; I have learned to move forward one step at a time. I know I'll be continuing my education in the near future, but for the moment, I am enjoying the time I have to invest in the people in my sphere of influence.
You Can Do It Too
Though I still have much to learn and even more growth ahead of me, my Accelerated Pathways journey has been instrumental in getting me where I am today!
My unique college experience dramatically changed my outlook on life. I no longer feel bound to the (often low) expectations the world has set before me. I am confident in the skills Accelerated Pathways has equipped me with, and will continue to push forward toward each of my goals now that I've graduated.
And I am not the only student who has found success in utilizing the services that Accelerated Pathways provides. Your story will be different than mine. But if you have passions and goals that require a degree, and you find yourself wanting more out of your college years, Accelerated Pathways just might work for you too. I recommend giving it a try.