Education Benefits Are Becoming the Most Popular Workplace Perk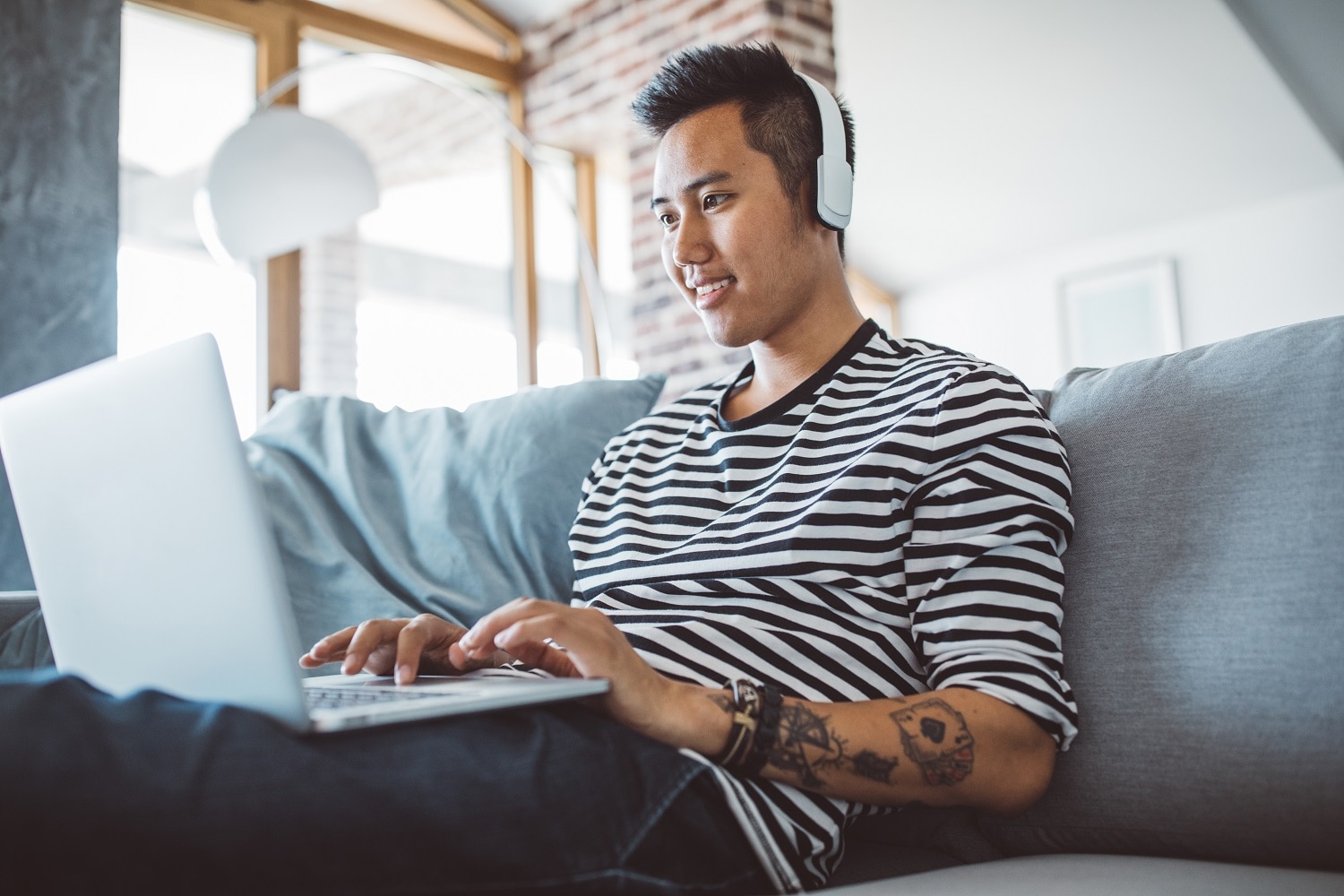 Not all benefits packages are created equal.
Certain employee benefits make a business more attractive than others. And while good pay and health benefits usually rank highest among the perks most desired by employees, other benefits have gained popularity in recent years. NetSuite looked at the top employee perks and benefits of 2021 and found that online learning and educational assistance were rated among the most popular. Bright Horizons also found that tuition reimbursement programs now outrank paid sick leave and retirement benefits as a perk.
Why are education benefits so desirable?
As college costs have skyrocketed in the U.S., so has the popularity of education benefits like tuition reimbursement, tuition assistance and employer-sponsored scholarships. As many as 44.7 million Americans are dealing with student loan debt and the average monthly student loan payment ranges from $200 to $300. This means more employees are seeking ways to stay on top of student loan payments or gain affordable opportunities to pursue further education. And with the cost of living also on the rise, this trend is set to continue as employees look for ways to afford an education or offload student debt.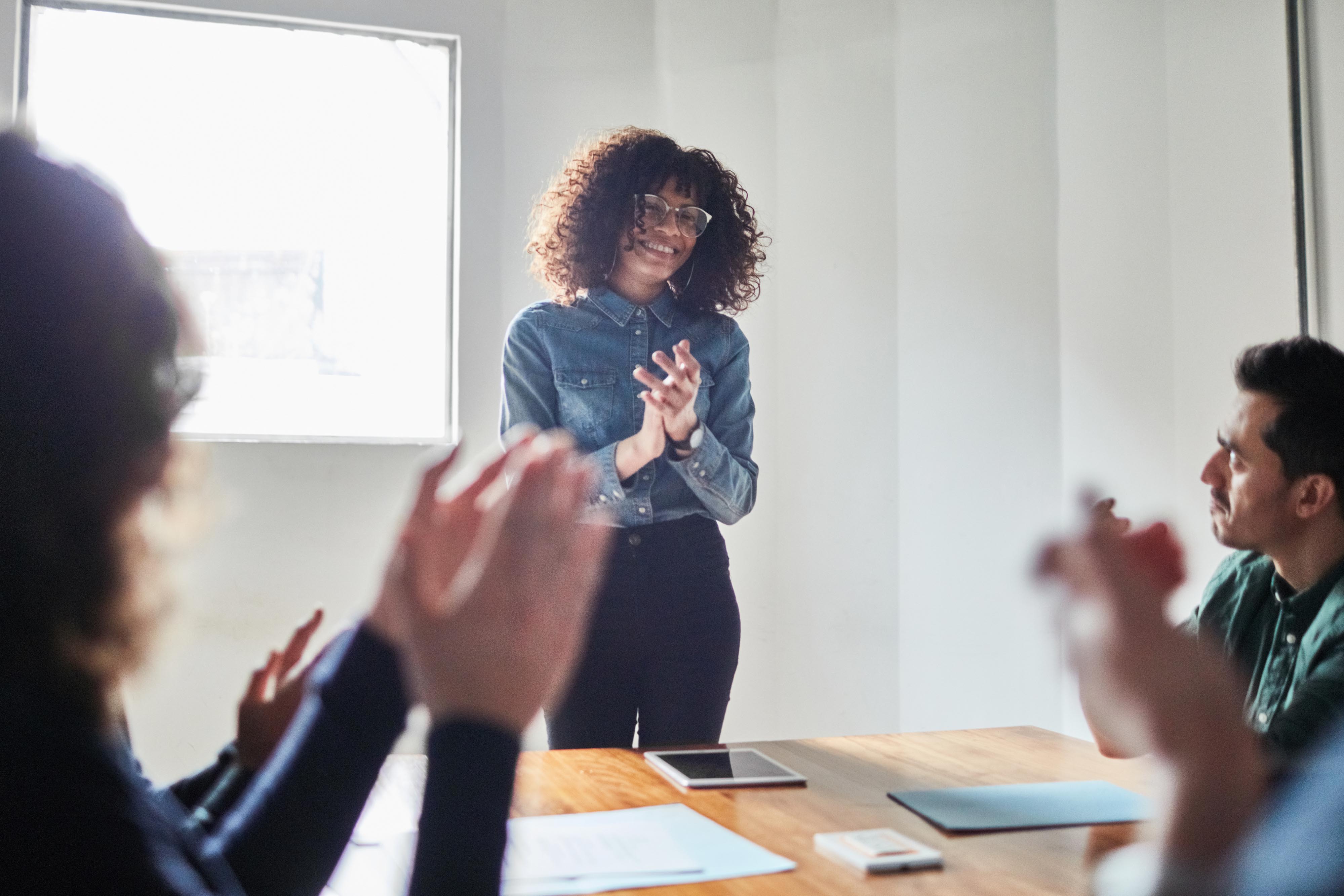 Education benefits also have a strong draw for employees because learning fulfills both personal and professional goals. Employees see organizations that support learning as thriving businesses that will help advance their careers and invest in their futures. In a survey of 22,000 recipients of workplace tuition assistance, 84% said the benefit was an important factor in their decision to join a company. Top employers understand this and are beginning to allocate more funding to tuition reimbursement and other education benefits. 71% of U.S. organizations now offer some form of tuition assistance to their employees and 26% of organizations offer some form of employee reimbursement. From 2018 to 2019, company-provided student loan repayment benefits rose from 4% to 8%.
Employers can also benefit from a more educated workforce. By investing in upskilling and reskilling, companies gain knowledge that benefits their operations and keeps them competitive over the long-term. A two-year study by the Lumina Foundation showed that education reimbursement programs have a 129% return on investment. That means for every dollar a company invests, it generates an additional $1.29. Furthermore, employers that offer educational assistance also benefit from easier talent acquisition, better employee productivity and hefty tax breaks. Section 127 of the US tax code allows employers to deduct over $5,000 per employee per year in tuition reimbursement.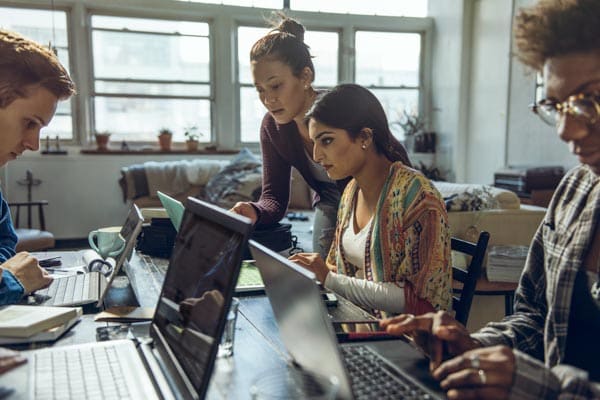 While education perks aren't new to employee benefits packages, the offerings are becoming more robust and increasingly targeted to a wider audience. Instead of just focusing on employees who want to pursue advanced degrees, many tuition programs are now targeting workers who never went to college in the first place. For frontline or disadvantaged workers, that means not choosing between earning a living vs. earning a degree. They can do both and avoid going into heavy debt.
This kind of win-win advantage is driving more job seekers to pursue companies that offer the best education benefits. Younger job seekers, in particular, are purposefully seeking out employers who will help pay for college tuition. Plenty of online content, message boards and other resources have been created to help them research companies with great education benefits. Blogs like "Taking Advantage of Your Employer's Education Benefits", "36 Companies That Pay For College" and "50 Companies with Amazing Tuition Reimbursement Programs" are a sure-fire sign that education as a benefit is not just a passing fad.
As more companies take notice of this trend, investment in education benefits will continue to gain funding. Walmart, the largest private employer in the U.S., recently committed to investing nearly $1 billion over the next five years in career-driven training and development. Other employers have stepped up funding as well, even offering educational programs to both employees and their children. And with high competition for workers right now, employers are motivated to find new ways to appeal to job seekers. By making higher education affordable, companies can make a difference not just in their own recruitment and retention efforts, but also in employee wellbeing and society overall. 
Want to step up your company's education benefits package to be more competitive in the marketplace? We have just the solution! Pearson Accelerated Pathways works as a partner with your organization—from inception to design—to implement educational strategies that meet the needs of your unique workforce. We administer the right programs that appeal to employees by focusing on their specific needs and best pathways to success. Learn more about our employee-approved education benefits programs today!