Covid Spoiled Sarah's College Plans: Here's How She Won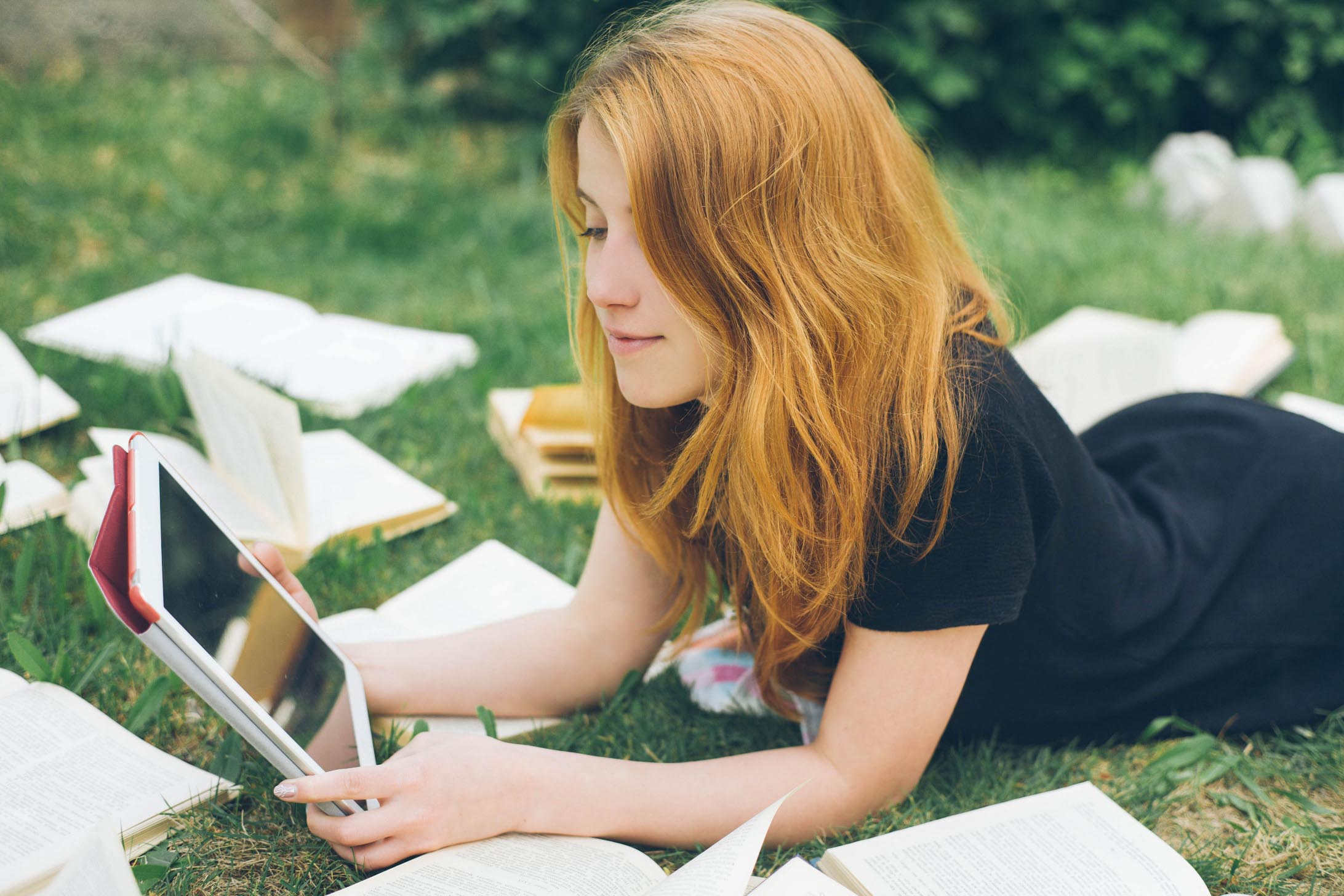 Feeling like it's becoming impossible to plan your education in the Covid era?
Sarah knows exactly how you feel. After getting accepted to her dream college in Winter 2019, she felt elated knowing her career goals were within reach. Sarah's first day moving into the historic campus dorm across from the big clock tower was everything she dreamed college life would be: exciting, social, fun, frustrating, and busy, busy, busy.
Every day was a new adventure on campus—running back and forth between classes, figuring out how to keep notes organized, and joining lots of study groups – including the Intro to Biology study group where she met Oliver. He showed up with a big bag of Cheetos to share, and they instantly hit it off. A few invites to board game nights later, and they became inseparable.
Sarah felt like she was nailing this whole first-year college student thing – getting good grades, navigating the campus, making awesome friends, and even finding love. But just as abruptly as it all began—you guessed it—the pandemic hit.
Covid Crushes Student Dreams!
Suddenly forced to pack up her favorite belongings and head back home, Sarah had a terrible sense of uncertainty about her future. Stuck in her childhood bedroom, she felt like her life was taking a huge step backwards. Even worse, the remote courses that her old campus professors scrambled to piece together were wonky and confusing. She could feel her learning suffering – not to mention her mental health.
Everything Sarah loved about college life—the action, the camaraderie, even the smell of dusty chalkboards—suddenly disappeared and felt uninspiring. All her new college friends were scattered in different cities, and Oliver was 400 miles away at his dad's house.
While there was still a glimmer of hope that things would return to normal, real-world circumstances kept letting Sarah down. New Covid variant strains, greater concerns of health and safety protocols, plus her parents being extra protective because of her autoimmune condition. Sarah started to go from feeling burnt out to looking visibly depressed.
She just wanted to disengage from the whole process and take a gap year—or worse—give up on school altogether.
Pulling Out of the Covid Rut
Luckily, her college friends set up regular group chats to keep in touch and help each other through their feelings. One day, her former dorm-mate Jessyln announced her decision to switch to online learning through Pearson Accelerated Pathways. The chat was instantly full of questions.
"Wait… what? Why did you switch over to Pearson?" "What's Pearson Accelerated Pathways?" "Does this mean you're not coming back to our campus if it re-opens?"
Jesslyn calmly explained, "I have a new online degree plan now through Pearson Accelerated Pathways. They're helping me knock out my general education credits, and the courses are designed for online learning so they're way easier to learn from. No more Mr. Zamora trying to figure out a zoom call with his confusing PowerPoint slides! Best part is the courses are guaranteed to transfer, so I can finish out my degree faster and cheaper. It's really helpful!"
The conversation put some fuel in Sarah's tank. She reached out to Pearson Accelerated Pathways, and sure enough, she's now back on track to earn her degree! With a big sigh of relief, Sarah is moving toward her goals again, and even finding the flexibility with online learning to plan fun trips with Oliver. In fact, she brought along her laptop and completed a course during their unforgettable week-long camping trip to Colorado. Sarah's parents are thrilled too. They don't have to worry about their daughter going back to a crowded dorm or classroom where she could be more susceptible to illness.
Don't Get Behind on Your College Degree
Has Covid disrupted your learning path? Not ready to head back to in-person classes? We have the perfect solution! Pearson Accelerated Pathways offers transferrable college credits from wherever you are. Studies show that getting behind on your degree can result in big cost and time losses. We'll get you back on track with the flexibility and affordability you need right now. See how it works. We love helping students reclaim their destiny.