College with a Disability or Chronic Condition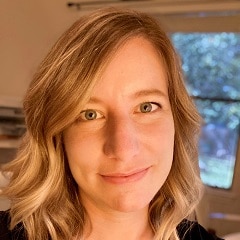 by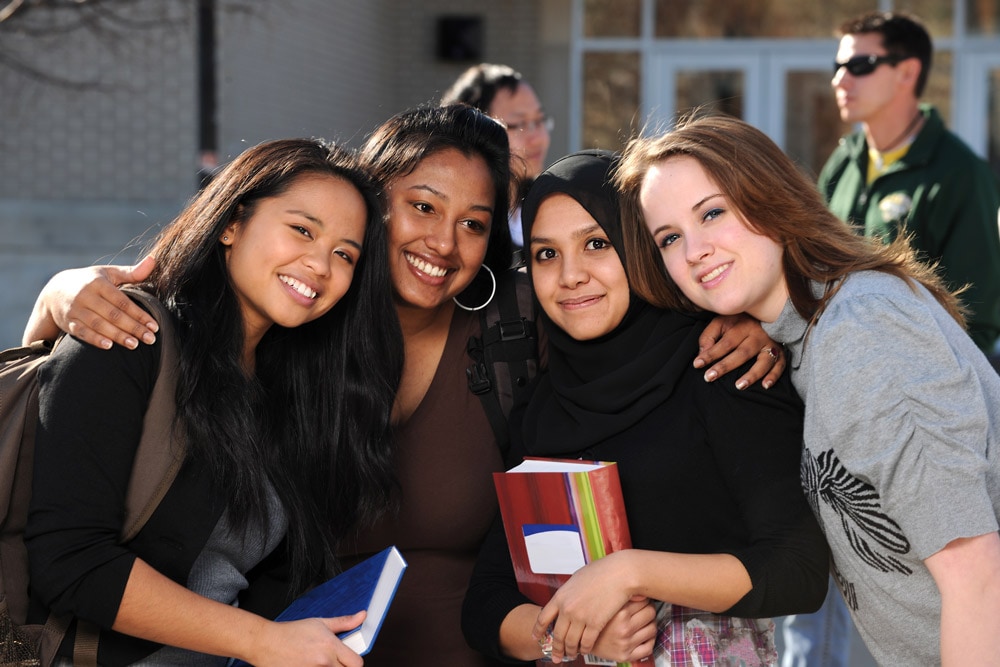 Going to college when you deal with a chronic medical issue or other disability is stressful for many students. For students with underlying health issues, college during the COVID-19 pandemic is even more fraught.
College Students with Disabilities are Common
As many as 17% of young people may suffer from chronic conditions or other disabilities. When mixed with a viral outbreak (like COVID-19) those chronic health conditions become more serious. Those suffering from chronic conditions may be unable to be vaccinated or have suppressed immune systems that cause the vaccine to be less effective. The current CDC advice for immunocompromised patients is to remain vigilant (even when vaccinated) and take the same precautions as unvaccinated Americans against COVID-19. When trying to balance a health issue with higher education, it's important to be kind to yourself. College is hard for healthy people and so it's completely understandable to struggle if you're balancing college with health issues.
Look for Accommodations in Advance
If this sounds like you, there are ways you can excel in college. If you choose an on-campus experience, be sure to investigate your healthcare options in advance. Find a healthcare provider you trust and get set up with them as a patient. Also, don't be afraid to work with your school of choice to get the accommodations you need. If you have a documented illness that falls under the Americans with Disabilities Act (ADA) and you are attending a public or private school that receives federal funding, your school must "make their programs accessible to students with disabilities." When you work with your school, ask if they may be able to offer you special housing, added time for tests or exams, priority registration, or other accommodations that fit your circumstances. To find out what accommodations your school can offer, contact their office for services for students with disabilities – most schools will have one.
Online Programs Are a Good Option
If you are struggling attending school on campus, then you could consider an online program to supplement or fulfill your degree requirements. Not only is online a good choice for many medical needs, but it also gives you more flexibility to complete your degree. And because many classes are self-paced, you won't miss anything if you're out sick or need to see a doctor.
Accelerated Pathways offers online programs, and we work with students that may struggle to attend classes in person for a variety of reasons. Our programs offer cost savings for college courses that are guaranteed to transfer to thousands of degree programs nationwide. Our academic coaches work with you to discover how you can complete your classwork in a remote setting that fits your lifestyle.
Peter Marshall, Academic Success Coach Manager for Accelerated Pathways, works with multiple students that have started online programs to get their college degree because of disabilities. He reports that many of them are happy with their remote learning options. "I recently coached a student with impaired vision that had trouble seeing the board in a traditional classroom setting," says Marshall. "This student went from struggling to see the board to excelling in school through our online programs."
The Key is Self-Care
Most importantly, take care of yourself. Don't let all your self-care routines fall by the wayside when you get caught up in college life. Make time for wellness visits and doctors' appointments. Listen to your body and let your healthcare provider know early if you feel like you might be struggling physically or mentally in your new environment. According to Dr. Amy S. Paller in Teen Vogue, "Make sure you put your health care needs on the calendar. You'll be incredibly busy, but don't neglect your daily responsibilities related to health, and say 'no' if needed to make sure you get enough sleep." Going to college either in person or online can be a rite of passage for many students. Whatever your pathway towards a degree, by managing your chronic condition, you can set yourself up for success.