Celebrating Black History Month: Spotlight on Scientists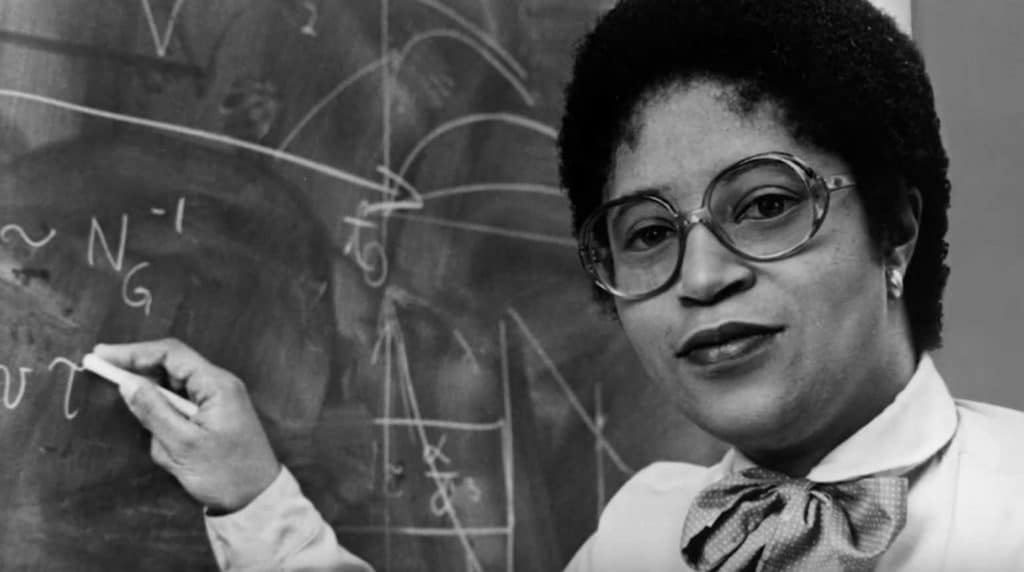 At Pearson Accelerated Pathways, we love to celebrate Black History Month by highlighting significant moments of diversity and inclusion throughout history. This February, we're shining a spotlight on three scientists who deserve special recognition for their contributions to society and positive impact on the way we live today.
Annie Easley (1933-2011)
Annie was an American computer scientist, mathematician and rocket scientist who, among many achievements, helped develop software for the Centaur rocket stage. Born during segregation, Annie grew up during a time when educational opportunities were limited, but with strong encouragement from her mother, she was determined to get a good education. In 1950, Annie was accepted as a Pharmacy major to Xavier University in New Orleans and eventually went on to obtain a bachelor's in Mathematics from Cleveland State University.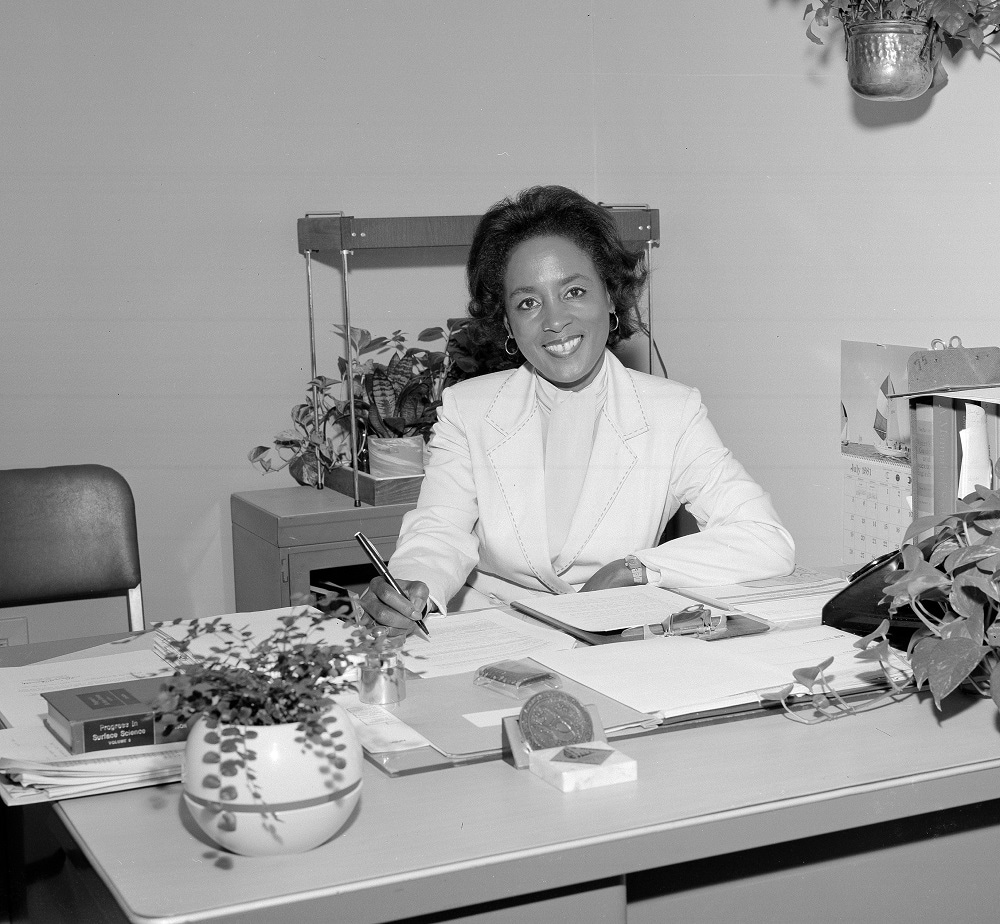 Annie started her career at the National Advisory Committee for Aeronautics (NACA) as one of four African Americans out of about 2,500 employees. She began her career as a "computer" at the NACA Lewis Flight Propulsion Laboratory, which eventually transformed into NASA. As electronic computers eventually started being used at NASA, her title changed to mathematician and computer technician.
Her fascination with computing grew and Annie decided to acquire additional education and training in mathematics and science. However, even as her role and contributions grew at NASA, she was not compensated at the same rate as her peers. In response, she began outreach for minorities and took it upon herself to be an Equal Employment Opportunity (EEO) counselor.
In her 34-year career at NASA, Annie helped develop and implement computer code that analyzed alternative power technologies including solar, wind and energy projects. She also helped to identify energy conversion systems to solve energy problems, including the improvement of battery storage life. Her computer applications have been used to identify energy conversion systems that improved commercially available technologies. And Annie's work with the Centaur project helped lay the technological foundations for future space shuttle launches and launches of communication, military and weather satellites.
Annie was posthumously inducted into the Glenn Research Hall of Fame in 2015. In 2021, a crater on the moon was named after her by the International Astronomical Union (IAU).
Emmett Chappelle (1925-2019)
Emmett Chappelle was an American scientist who has contributed to medicine, food science and astrochemistry. Born in Phoenix, Arizona, Chappelle graduated top of his class at the segregated Phoenix Union Colored High School. Upon graduation, Emmett joined the U.S. Army where he was assigned to the all-Black 92nd Infantry Division. He was able to take engineering classes in the military, and the GI Bill enabled Emmett to earn a Bachelor of Science from the University of California at Berkeley in 1950.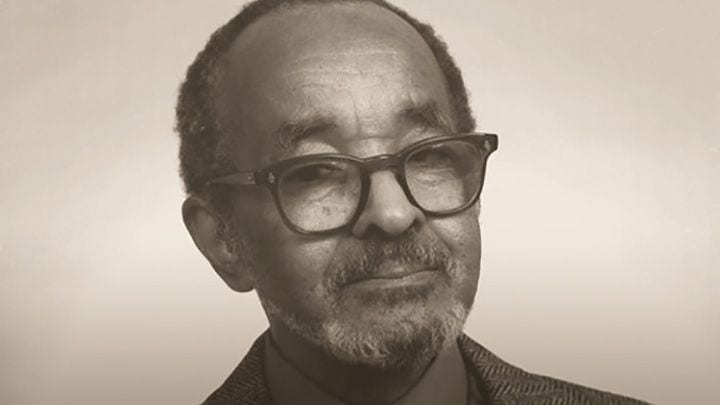 Emmett started his career as an instructor at Meharry Medical College in Nashville, where he conducted research that became recognized by the scientific community. As such, he was offered additional educational opportunities and decided to accept an offer to pursue a master's degree from the University of Washington in Biology.
In 1958, Chappelle joined the Research Institute in Baltimore, where he made a major discovery that has contributed to the knowledge of bacteria and cyanobacteria. He showed how even one-celled plants, such as algae, are photosynthetic and can convert carbon dioxide to sugar and water into oxygen. This discovery helped the science community create a clean and portable oxygen supply for astronauts, while also providing them with a safe food source in space – as algae are capable of reproducing there.
Emmett has been honored as one of the 100 most distinguished African American scientists of the 20th Century as well as received numerous awards including NASA's Exceptional Scientific Achievement Medal.
Shirley Ann Jackson (1946-present)
Shirley is an American physicist and 18th president of the Rensselaer Polytechnic Institute. She was fascinated with science from a young age, studying the circadian rhythm of honeybees from her garden as a child. Shirley continued her thirst for knowledge in grade school and graduated top of her class, earning herself a place at the Massachusetts Institute of Technology (MIT) as one of only a few black students at the time.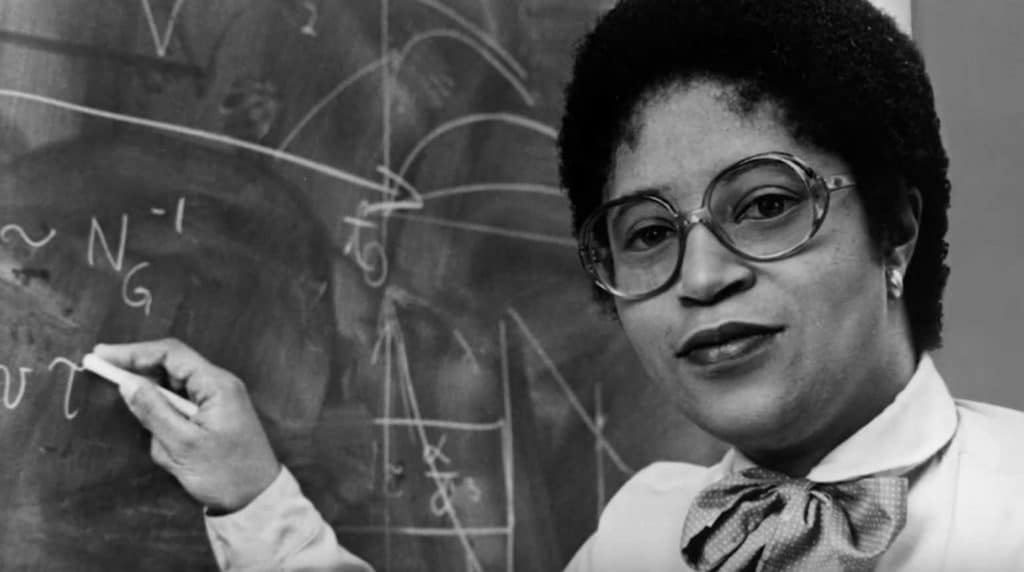 Despite experiencing isolation and discrimination from classmates, Shirley was determined to do well in her studies. She went on to form the Black Student Union, which campaigned for the university to recruit more underrepresented students with greater support and financial opportunities, as well as more diversity of the faculty members. She also created a program called 'Project Interphase' to academically support incoming underrepresented students. Shirley was determined for MIT to become more diverse and more accessible.
Through her persistence, Shirley also became the first African American woman to receive a Ph.D. from MIT. She went on to work as a theoretical physicist at Bell Laboratories as well as chairing the U.S. Nuclear Regulatory Commission. Her work in the commission included developing regulatory systems for assessing risk at the country's nuclear power plants. She made this her primary focus after the tragedy of Chernobyl in 1986.
In 1999, Shirley became president of Rensselaer Polytechnic Institute in New York, which is America's oldest technological research university. She also served as a co-chair on the President's Intelligence Advisory Board under the Obama administration and has received numerous awards, including the National Medal of Science and the Thomas Alva Edison Science Award, for her contributions to physics and for the promotion of science.
At Pearson, we celebrate Black History Month with a full event line-up of professional development workshops, discussions and educational opportunities. Our company culture is one of learning and promoting awareness of diversity, culture and behaviors that foster a sense of belonging in learning and workspaces. Want to learn more about important figures from all backgrounds who have positively impacted our lives? Check out our free booklets where you can explore key facts about their contributions and complete fun activities, including discussion starters. Interested in becoming a student in our Accelerated Pathways degree program? Check out what we offer!