13 Free Electives for Your Dream Degree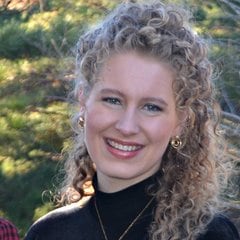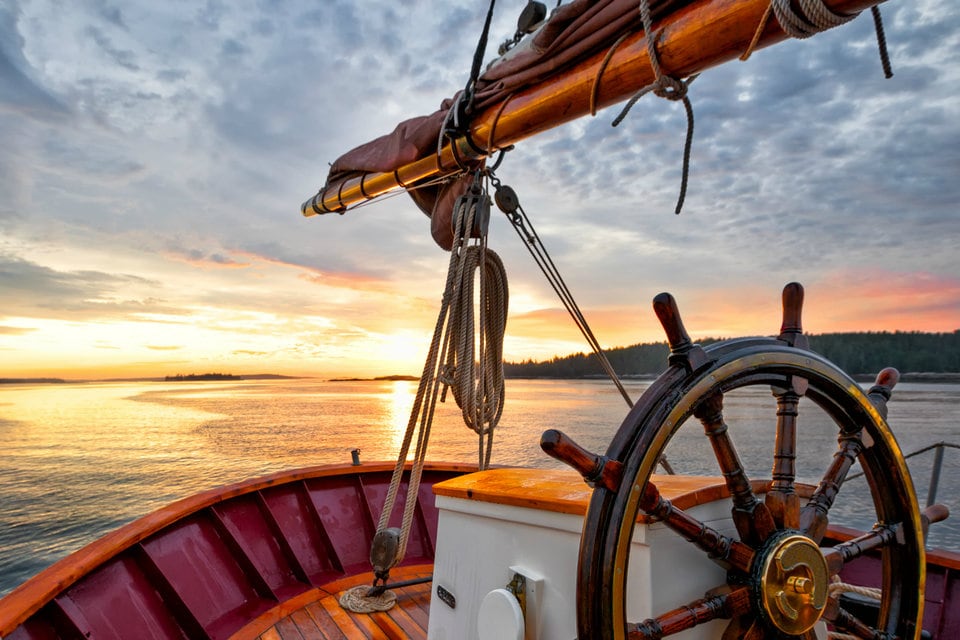 We're big fans of flexible degree options that let you customize your electives to fit your interests. After all, why should you have to take a bunch of college classes you can't use later in life?
Free electives are credits you need to graduate, but do not relate to your degree's General Education or major requirements.
While Bachelor of Arts degrees have more free elective credits than Bachelor of Science degrees, almost every degree has room for at least one or two free elective courses. They're a great place to explore and develop your interests in an area completely unrelated to your degree major.
Here are 13 free elective idea starters that just might put you on a path of discovery:
1. EMT/First Responder Training
Value: 3 credits
Why It's Cool: Want to go beyond CPR? Whether you're a world traveler, backcountry adventurer, or just someone who loves to help others, Emergency First Responder or Emergency Medical Technician courses are an essential skill in any medical emergency. They provide an excellent overview of emergency medicine so you can treat other people's injuries, stay calm in a crisis, be a better parent, and help friends in need. It's the college course that might help you save someone's life.
Learn more: Offered at local colleges or in university courses like this one. In addition, some colleges grant credit if you already have this certification.
2. Study Abroad Programs
Value: 12-17 credits
Why It's Cool: Have an itch to see the world? You can...and earn credit too! Tour France's cobblestone streets and ancient castles, climb in the Swiss Alps, uncover China's history, circumnavigate the globe in a sailboat with a student crew, or explore the rainforests of South America. Come home with new friends around the world, thousands of photos, lifetime memories, and oh...college credit. Not bad.
Learn more: CEA, CIS Abroad, Sea|mester
3. Employer Training Programs
Value: 3-9 credits
Why It's Cool: Some companies will pay for your college and some will help you get college credit for employee training programs. Find out if your employer's on-the-job training can get you closer to college graduation!
Learn more: McDonald's, Disney, Chili's, Georgia Power, Jiffy Lube, and others.
4. Microsoft Certified Training for College Credit
Value: 2-3 credits/course
Why It's Cool: You can earn Microsoft certifications while getting college credit at the same time. Being tech-savvy is a necessity in today's job market, and this ACE-recommended program can help you prepare. Courses on their site include Microsoft IT Professional certifications, administering Windows Servers, and training in HTML5, CSS3, and Javascript.
Learn more: Microsoft Learning program
5. Teaching English to Speakers of Other Languages (TESOL)
Value: 3 credits/course, 15/certificate
Why It's Cool: Love teaching? You can get certified to teach English to students while simultaneously earning college credit!
Learn more: TESOL Certificate Program or individual courses from CALCampus
6. Project Management
Value: 1-3 credits/course
Why It's Cool: Combining people skills with organizational savvy, project management is one of the fastest-growing career fields. Not only will you get college credit, but you will also develop an in-demand skill to boost your future employment opportunities.
Learn more: American Council on Education
7. Vocational Certifications
Value: Varies
Why It's Cool: If you have earned one of these certifications recognized by Thomas Edison State College (or are interested in getting one), you can get college credit for it! Recognized certifications cover a wide variety of skills, including: UPS Driver Training School, classes from National Institute for Metalworking Skills (NIMS), NRC (Nuclear Regulatory Commission) training, some US Army and Navy courses, and the New Jersey Carpenters' Apprenticeship.
Learn more: Thomas Edison State College Academic Program Reviews
8. DSST Exams
Value: 3 credits/exam
Why It's Cool: Research your favorite subject while getting credit -- and best of all, you can take the test as soon as you're ready. A wide range of fascinating tests include Criminal Justice, Astronomy, Fundamentals of Counseling, The Rise and Fall of the Soviet Union, and even Fundamentals of Cybersecurity.
Learn more: DSST Test Taker Bulletin
9. Hospitality
Value: 3 credits
Why It's Cool: If you're interested in learning more about hospitality on a business-scale, you can get credit for that, too! Learn the principles that hotels and resorts apply as they care for their guests.
Learn more: The American Hotel & Lodging Educational Institute (AHLEI), offers online courses on topics including food service, hospitality management, housekeeping operations, accounting, and technology in the hospitality industry.
10. Foreign Language
Value: 3-16 credits (depending on proficiency and test taken)
Why It's Cool: Tune up those rusty foreign language skills and get credit for them! Not only will you get closer to earning your degree, but your language skills can open employment opportunities. Our research manager says, "One should not underestimate the value of the being a credentialed multilingual professional. This is HUGE!"
Learn more: CLEP (offers Spanish, French, and German); American Council on the Teaching of Foreign Languages (offers credit for written tests in over 18 languages, and oral proficiency tests in over 100 languages); New York University (tests proficiency in over 50 languages)
11. Scuba Dive Training
Value: 1-2 credits/course
Why It's Cool: Whether you're interested in search and rescue or the Great Barrier Reef, SCUBA training could come in handy. These courses allow you to tour the ocean floor and earn college credits at the same time.
Learn more: PADI Diving Courses
12. Interior Design
Value: 3/course, 9/certification
Why It's Cool: Discover color schemes, furniture arrangement, lighting, and other elements of interior design. If you have a love for hospitality or decorating, this could boost your skills and your degree!
Learn more: Colorado State University's Residential Interiors Certificate
13. Graphic Design/Digital Media Courses
Value: 1.5-3 credits/course
Why It's Cool: Have a penchant for digital arts, illustration, photo/video editing, or graphic design? Get a jumpstart on your art and get credit for it!
Learn more: Sessions College Design Courses
These are just a few examples of the creative elective options available to students today. Don't forget: not every elective will fit into your degree.
Ask a school registrar or talk with your Accelerated Pathways advisor to see if your chosen electives will work with the degree you have in mind.
What out-of-the-box electives do you plan to fit into your degree?