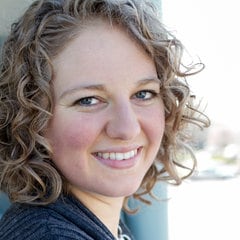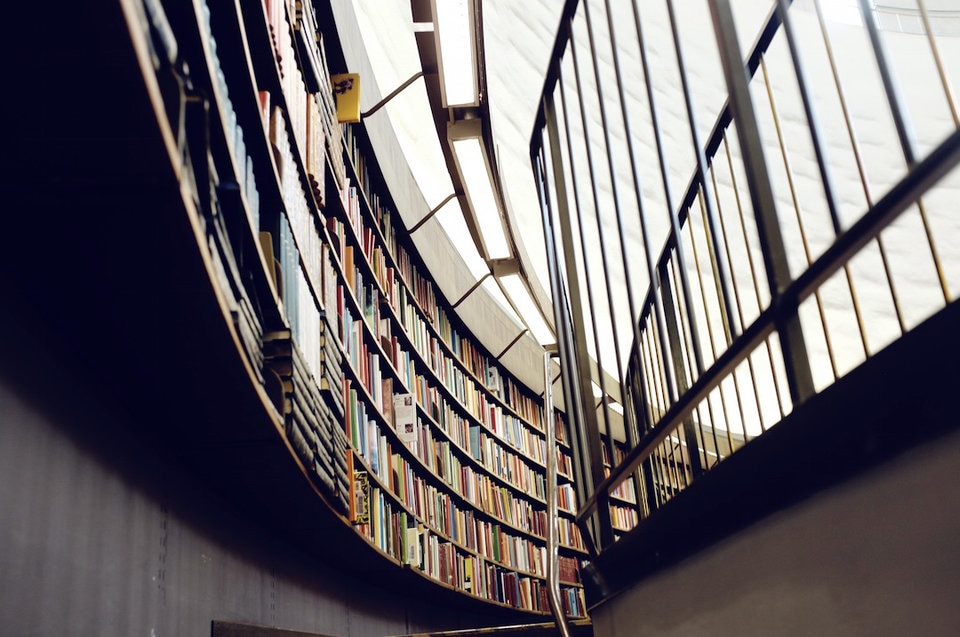 I received an awesome email from a reader the other day.
Before reading 11 Practical Ways to Sharpen Your Communication Skills, she thought being a good communicator was all about having the right genetics or personality. When she realized it's possible to learn communication skills, an entire realm of possibilities opened up.
As a result, a fire was lit under her. She's now enrolled in a public speaking course and sent me an email asking for a list of great books on the topic.
What about you?
Are you motivated to improve your communication skills too? If so, here are six great books to help you boost them. These books will help you learn from the best, cultivating top-notch verbal communication skills which will set you apart.
by Chip and Dan Heath
If you wonder why even the best ideas can be quickly forgotten, this book is a fascinating study of the topic. Written by a brother duo, Made to Stick is filled with interesting stories of successful strategies on how to make ideas more memorable and "sticky."
by Peggy Noonan
Noonan was a speechwriter for Dan Rather and Ronald Reagan. This instructional book simplifies the process of public speaking with the seasoned wisdom of an expert who has helped leaders and presidents get their ideas out to the world.
by Mortimer J. Adler
This book recommendation came from Ryan Yamane, Accelerated Pathways' Vice President of Academic Partnerships and Product Development. An "oldie but goodie," this book has practical application for anyone—from executive to student to parent and everyone in between!
by Dale Carnegie
This one might seem like a no-brainer, due to its classic status. No list of books on communication would be complete without it, so here it is. Aptly named, this book discusses how to "express ideas, to assume leadership, and to arouse enthusiasm among people."
by Victor Pellegrino
Written and oral communication are closely related because paragraphs are the building blocks of successful ideas. This book helps you begin to structure ideas more effectively.
by Sam Horn
Funny title and cover straight from the 90s aside, this book is "exceptionally good for working on improving verbal communication skills," according to one of our Accelerated Pathways coaches.
Now that you have your list—where to begin?
Before you get all excited and order every book off this list, It's important to remember learning verbal communication doesn't happen by osmosis. You don't get better by buying books on Amazon and putting them on your shelf. You have to actually read them. Better one book actually read than six collecting dust on your nightstand.
And don't forget you also need to develop your new skills with real, scary practice.
Whether through a local speech and debate club, Toastmasters, or a public speaking course, you need an outlet where you can receive constructive criticism as you're applying what you have been reading about.
By listening to the wisdom of experts and then putting into practice what you learn, you'll be well on your way to being an excellent communicator!
read more